Price target
Current $28.42
Concensus $36.75
---
Low $36.75
Median $36.75
High $36.75
Based on analysts projections #AB is expected to experience a positive growth trajectory over the next year.
The current average AB price target, as estimated by these analysts, is $36.75.
The predictions for the future AB stock price range from a low of $36.75 to a high of $36.75, highlighting the variability of market expectations for AB.
It is important to note that market fluctuations and unforeseen events can have an impact on these projections, so investors should always exercise caution and conduct thorough research before making any investment decisions.
AB stock forecasts by analyst
Analyst / firm
Date
Rating
Price target
Price when posted
Alexander Blostein


Bernstein

October 3, 2023

Buy

36.75
30.53
Craig Siegenthaler


Bernstein

September 5, 2023

Buy

47.00
32.25
AllianceBernstein Holding L.P. (AB) Fundamentals Checker
Financial metrics are used to evaluate financial stability which helps analysts determine if AllianceBernstein Holding L.P. is undervalued compared to its fair value. A company's financial health can strongly influence the stock forecast.
Buy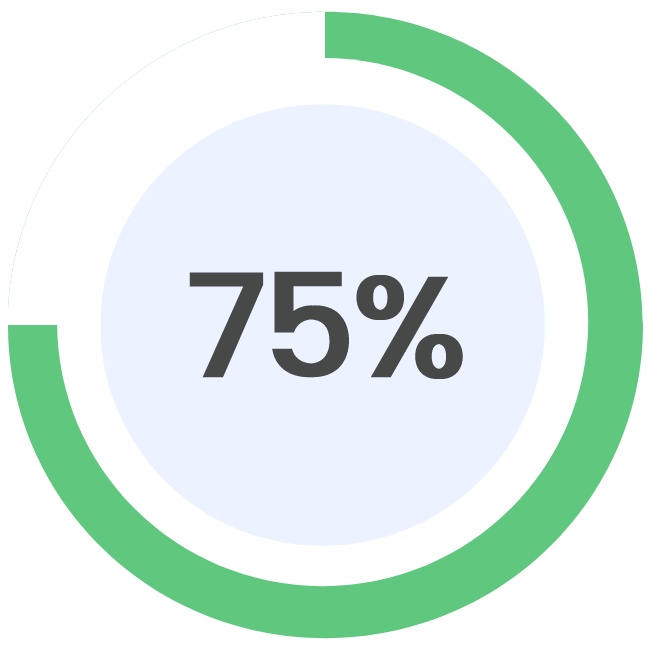 Financial Scores
Updated on: 07/12/2023
Altman Z-Score: 0.0
Piotroski Score: 4.0
ESG Score
Updated on: 07/12/2023
Environmental: 69.2
Social: 69.8
Governance: 74.8
Financial Health
Updated on: 07/12/2023
DCF: Strong Buy
ROE: Neutral
ROA: Neutral
Debt to equity ratio: Neutral
Price to earnings ratio: Buy
Price to book ratio: Neutral
AB Discounted Cash Flow
Updated on: 07/12/2023
$28.420
Discounted Cash Flow Value
---
$28.420
Current Price
AB Revenues by Segment
Updated on: 07/12/2023
Revenue from Contract with Customer, Excluding Assessed Tax
AB Revenues by Region
Updated on: 07/12/2023
AB Notes Due
Updated on: 07/12/2023
There are no data to display
AllianceBernstein Holding L.P.'s Positive Stock Forecast: A Result of Strong Performance and Innovative Client Offerings

AllianceBernstein Holding L.P. (AB), a global asset management firm operating in 22 countries, has been garnering investor attention lately due to its strong performance and positive stock forecast. As of September 2023, AB had $757 billion in assets under management, spread across a variety of investment strategies such as fixed income, equity, and alternative investments. n The firm's clientele includes...

Given these factors, analysts have assigned a positive stock forecast for AB in the near future. n As per data from CNN Business, seven out of ten analysts have given a "buy" recommendation for the stock while three have assigned a "hold" rating. n The consensus target price stands at $61 per share - implying further upside potential from current levels.

To sum up, AllianceBernstein Holding L.P.'s strong financial performance backed by solid investment strategies and client-focused initiatives have garnered investor interest with promising returns indicated in their stock forecast.">Read more
Maximizing Returns: The Importance of Stock Prediction in Investing in Asset Management Stocks like AllianceBernstein Holding L.P.

As investors look to spread their assets across a range of financial products, the asset management sector of the stock market has become increasingly important. While there are many companies within this industry that offer diverse services, one of the most prominent is AllianceBernstein Holding L.P., which can be found under the ticker "Asset Management." AllianceBernstein Holding L.P. n Is...

AllianceBernstein Holding L.P. n Is a global investment management firm that specializes in providing comprehensive wealth management solutions for its clients. n The company has established itself as a leader within its industry, offering a wide range of products and services including fixed income solutions, equity funds, and advisory services.

With its proven track record of success, AllianceBernstein Holding L.P. n Is an attractive option for investors looking to add an Asset Management stock to their portfolios. n Despite market fluctuations, this company has consistently demonstrated strong returns over time, making it one of the top stocks in its sector.

When it comes to predicting future performance, there are several factors that must be considered. Market trends, economic indicators, and company-specific metrics are all key pieces of information that investors should analyze before making any decisions about where they want to put their money.

For those who are interested in investing in Asset Management stocks like AllianceBernstein Holding L.P., utilizing stock prediction tools can be incredibly helpful. By analyzing past performance and current data trends, these tools can provide forecasts about where a particular stock may be headed in the future.

Ultimately, while no investment strategy can guarantee success, making informed decisions based on thorough research and analysis can help increase your chances of seeing positive returns from your investments. n And with solid options like AllianceBernstein Holding L.P.'s Asset Management stock available on the market today, there's plenty of opportunity out there for savvy investors looking to build out their portfolios with strong choices.">Read more