Price target
Current $73.39
Concensus $95.17
---
Low $67.00
Median $97.50
High $117.00
Based on analysts projections #ADM is expected to experience a positive growth trajectory over the next year.
The current average ADM price target, as estimated by these analysts, is $95.17.
The predictions for the future ADM stock price range from a low of $67.00 to a high of $117.00, highlighting the variability of market expectations for ADM.
It is important to note that market fluctuations and unforeseen events can have an impact on these projections, so investors should always exercise caution and conduct thorough research before making any investment decisions.
ADM stock forecasts by analyst
Analyst / firm
Date
Rating
Price target
Price when posted
Sam Margolin


Wolfe Research

August 12, 2022

Buy

117.00
84.14

Credit Suisse

April 27, 2022

Buy

92.00
90.00
Benjamin Theuer


Barclays

April 22, 2022

Buy

95.00
92.18
Steve Byrne


Bank of America Securities

April 19, 2022

Buy

100.00
94.46
Vincent Anderson


Stifel Nicolaus

April 11, 2022

Buy

100.00
94.57
Ben Bienvenu


Stephens

October 12, 2021

Sell

67.00
62.71
Robert Moskow


Credit Suisse

April 27, 2021

Sell

60.00
60.46
Archer-Daniels-Midland Company (ADM) Fundamentals Checker
Financial metrics are used to evaluate financial stability which helps analysts determine if Archer-Daniels-Midland Company is undervalued compared to its fair value. A company's financial health can strongly influence the stock forecast.
Strong Buy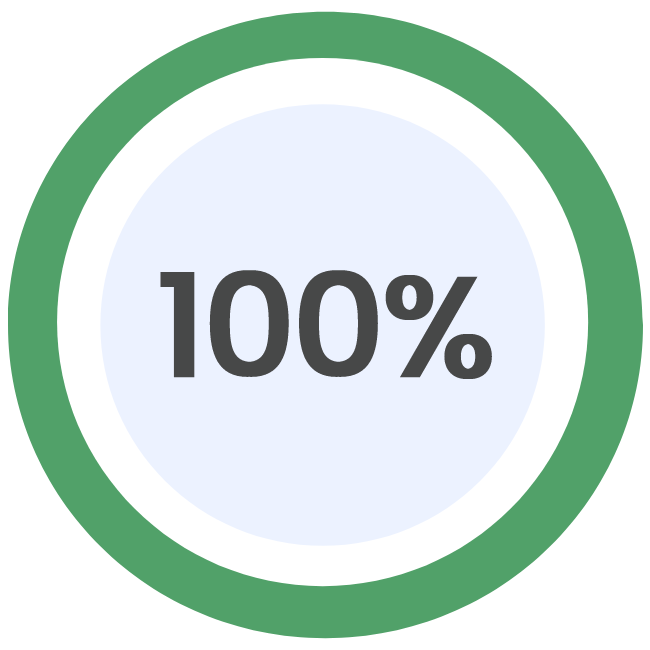 Financial Scores
Updated on: 06/12/2023
Altman Z-Score: 6.5
Piotroski Score: 8.0
ESG Score
Updated on: 06/12/2023
Environmental: 58.3
Social: 46.5
Governance: 62.6
Financial Health
Updated on: 06/12/2023
DCF: Strong Buy
ROE: Neutral
ROA: Neutral
Debt to equity ratio: Buy
Price to earnings ratio: Strong Buy
Price to book ratio: Strong Buy
ADM Discounted Cash Flow
Updated on: 06/12/2023
$75.065
Discounted Cash Flow Value
---
$73.390
Current Price
ADM Revenues by Segment
Updated on: 06/12/2023
Ag Services and Oilseeds
$795,630,000.00
Carbohydrate Solutions
$139,610,000.00
Other Segments
$3,960,000.00
Ag Services
$483,100,000.00
Refined Products and Other
$105,190,000.00
Starches and sweeteners
$25,550,000.00
Revenue from Contract with Customer, Excluding Assessed Tax
ADM Revenues by Region
Updated on: 06/12/2023
CAYMAN ISLANDS
$58,830,000.00
Other Foreign
$183,640,000.00
SWITZERLAND
$218,210,000.00
UNITED STATES
$432,720,000.00
ADM Notes Due
Updated on: 06/12/2023
| CIK | Exchange | Title |
| --- | --- | --- |
| 0000007084 | NYSE | 1.000% Notes due 2025 |
No social results for ADM
ADM Stock Forecast: Analyzing the Global Agribusiness Corporation's Diversification Strategies

Archer-Daniels-Midland Company (ADM) is a publicly-traded global agribusiness corporation operating in the Farm Products sector. n ADM produces food ingredients, animal feed, and renewable fuels while also providing agricultural and financial services. The company traces its roots back to 1902 when George Archer and John Daniels formed the Daniels Linseed Company in Minneapolis, Minnesota. n In 1923, the company merged...

Read more
ADM: A Strong Bet for Farm Products Stock Prediction in 2023 and Beyond

The Farm Products sector of the stock market involves companies that produce and distribute agricultural products, such as grains, meat, dairy, and other commodities. One prominent player in this sector is Archer-Daniels-Midland Company (ADM), which has a stock ticker symbol of 'Farm Products.' ADM is a global food processing and commodities trading corporation that is headquartered in Chicago, Illinois. n...

Read more