Price target
Current $55.21
Concensus $78.75
---
Low $67.00
Median $79.00
High $90.00
Based on analysts projections #ALRM is expected to experience a positive growth trajectory over the next year.
The current average ALRM price target, as estimated by these analysts, is $78.75.
The predictions for the future ALRM stock price range from a low of $67.00 to a high of $90.00, highlighting the variability of market expectations for ALRM.
It is important to note that market fluctuations and unforeseen events can have an impact on these projections, so investors should always exercise caution and conduct thorough research before making any investment decisions.
ALRM stock forecasts by analyst
Analyst / firm
Date
Rating
Price target
Price when posted
Darren Aftahi


Roth Capital

September 19, 2023

Buy

67.00
59.89

Maxim Group

August 11, 2022

Buy

90.00
74.74

Barclays

August 10, 2022

Buy

75.00
72.04

Roth Capital

August 10, 2022

Buy

81.00
72.04

Raymond James

August 10, 2022

Buy

83.00
72.04
Alarm.com Holdings (ALRM) Fundamentals Checker
Financial metrics are used to evaluate financial stability which helps analysts determine if Alarm.com Holdings is undervalued compared to its fair value. A company's financial health can strongly influence the stock forecast.
Strong Buy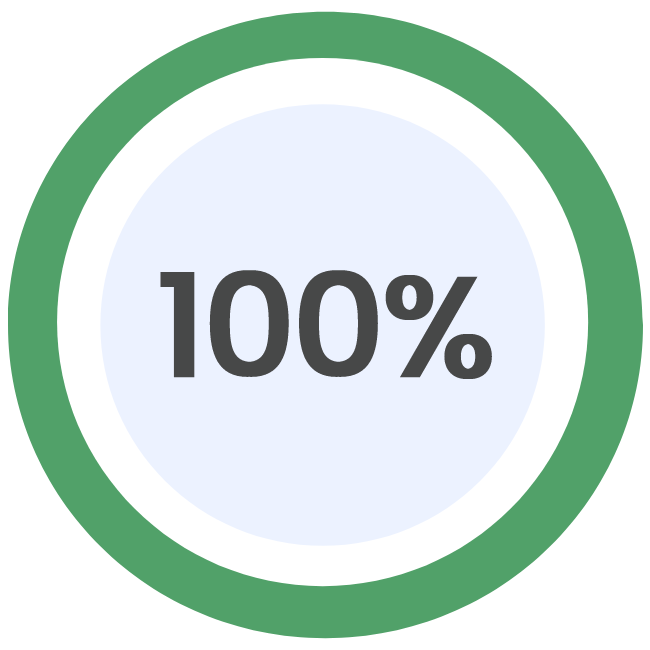 Financial Scores
Updated on: 29/11/2023
Altman Z-Score: 4.0
Piotroski Score: 6.0
ESG Score
Updated on: 29/11/2023
Environmental: 68.2
Social: 59.6
Governance: 64.7
Financial Health
Updated on: 29/11/2023
DCF: Strong Buy
ROE: Neutral
ROA: Neutral
Debt to equity ratio: Buy
Price to earnings ratio: Strong Buy
Price to book ratio: Strong Buy
ALRM Discounted Cash Flow
Updated on: 29/11/2023
$69.154
Discounted Cash Flow Value
---
$55.210
Current Price
ALRM Revenues by Segment
Updated on: 29/11/2023
Hardware and Other Revenue
$3,221,820.00
License and Service
$5,203,770.00
Revenue from Contract with Customer, Excluding Assessed Tax
ALRM Revenues by Region
Updated on: 29/11/2023
ALRM Notes Due
Updated on: 29/11/2023
There are no data to display
No social results for ALRM
ALRM: A Promising Stock Forecast in the Rising Smart Home Market

Alarm.com Holdings, a pioneer in the home security and automation space, is operating in the software-application sector with the stock ticker ALRM. n The company provides a range of services such as security monitoring, energy management, video surveillance and access control. With more than 7 million connected devices worldwide, Alarm.com is one of the leading IoT (Internet of Things) platforms...

Read more
ALRM stock prediction: Alarm.com Holdings leads the way in smart-home technology

The software-application sector of the stock market is a growing industry that has continued to flourish over the years. n The demand for new and innovative software applications has increased rapidly, leading to the growth of many firms within this sector. One company that stands out within this industry is Alarm.com Holdings, which specializes in creating and selling home automation...

As far as stock prediction for Alarm.com Holdings goes, analysts are bullish on its prospects. Currently trading at around $70 per share, ALRM has potential for sustained growth due to increasing demand for smart-home technology. n It's worth noting too that ALRM consistently beats earnings estimates year after year - yet another point in its favor.

The demand for technology-enabled home security systems is only going up as more customers seek to adopt technology towards improving the safety and functionality of their homes. n This translates into a significant opportunity for companies like Alarm.com Holdings.

In conclusion, while it's difficult to make bold predictions about any individual stock or specific sector in these volatile economic times, there are plenty of reasons for cautious optimism when it comes to tech stocks like Alarm.com Holdings. With consistent earnings growth and rising consumer interest in home security/automation products, Alarm.com looks poised for success in the years ahead.">Read more