Price target
Current $298.32
Concensus $359.60
---
Low $315.00
Median $360.00
High $425.00
Based on analysts projections #ANSS is expected to experience a positive growth trajectory over the next year.
The current average ANSS price target, as estimated by these analysts, is $359.60.
The predictions for the future ANSS stock price range from a low of $315.00 to a high of $425.00, highlighting the variability of market expectations for ANSS.
It is important to note that market fluctuations and unforeseen events can have an impact on these projections, so investors should always exercise caution and conduct thorough research before making any investment decisions.
ANSS stock forecasts by analyst
Analyst / firm
Date
Rating
Price target
Price when posted
John Walsh


Credit Suisse

June 21, 2022

Buy

320.00
232.60
Ross MacMillan


RBC Capital

May 8, 2022

Buy

315.00
261.59
Blair Abernethy


Rosenblatt Securities

April 14, 2022

Buy

360.00
282.33
Joseph Vruwink


Robert W. Baird

February 24, 2022

Buy

378.00
316.49
Tyler Radke


Citigroup

November 5, 2021

Buy

425.00
406.69
ANSYS (ANSS) Fundamentals Checker
Financial metrics are used to evaluate financial stability which helps analysts determine if ANSYS is undervalued compared to its fair value. A company's financial health can strongly influence the stock forecast.
Buy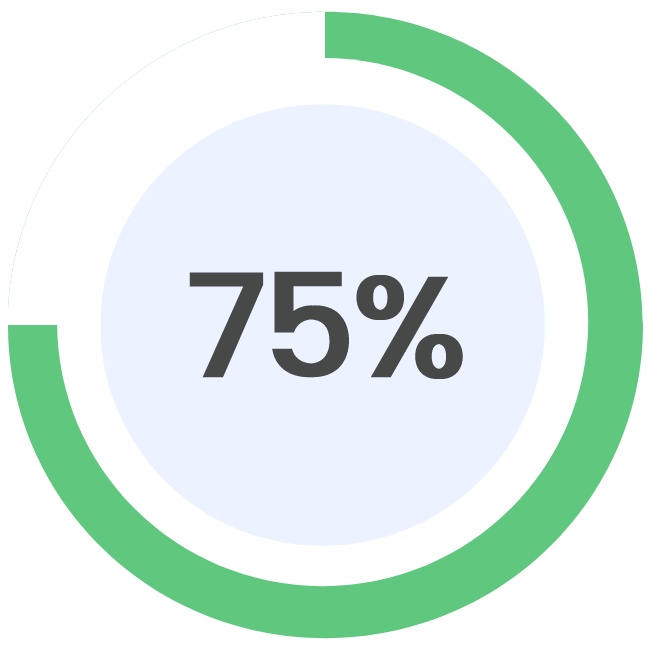 Financial Scores
Updated on: 29/11/2023
Altman Z-Score: 11.0
Piotroski Score: 7.0
ESG Score
Updated on: 29/11/2023
Environmental: 51.2
Social: 53.8
Governance: 62.5
Financial Health
Updated on: 29/11/2023
DCF: Strong Buy
ROE: Neutral
ROA: Neutral
Debt to equity ratio: Neutral
Price to earnings ratio: Strong Buy
Price to book ratio: Strong Buy
ANSS Discounted Cash Flow
Updated on: 29/11/2023
$305.969
Discounted Cash Flow Value
---
$298.320
Current Price
ANSS Revenues by Segment
Updated on: 29/11/2023
Lease License Revenue
$6,876,650.00
Maintenance
$10,042,450.00
Perpetual License Revenue
$3,013,130.00
Technology Service
$723,300.00
Revenue from Contract with Customer, Excluding Assessed Tax
ANSS Revenues by Region
Updated on: 29/11/2023
KOREA, REPUBLIC OF
$1,279,480.00
UNITED STATES
$9,325,870.00
ANSS Notes Due
Updated on: 29/11/2023
| CIK | Exchange | Title |
| --- | --- | --- |
| 0001013462 | NASDAQ | Securities registered pursuant to Section 12(g) of the Act: |
| 0001013462 | NASDAQ | (Title of class) |
No social results for ANSS
ANSS Stock Forecast: ANSYS's Impressive Performance in the Software - Application Sector.

ANSYS, Inc. (ANSS) is a leader in the Software - Application sector of the tech industry with a proven track record of providing solutions for engineering simulations and applications. n ANSYS's software platform helps customers simulate complex products in industries ranging from aerospace to automotive. The company has offices in over 40 countries and serves around 50,000 customers worldwide. With...

Read more
Profitable Stock Predictions in the Software-Application Sector: The Case of ANSYS and Leading Players

In today's digital age, the software-application sector has become one of the most reliable investment avenues in the stock market. With endless technological advancements and innovation in this field, companies specializing in software applications have great potential for growth and profit. One such company is ANSYS, which trades under the stock ticker 'Software-Application'. n ANSYS is a leader in engineering...

Read more