Price target
Current $694.53
Concensus $627.50
---
Low $590.00
Median $627.50
High $665.00
Based on analysts projections #ASML is expected to experience a price decline over the next year.
The current average ASML price target, as estimated by these analysts, is $627.50.
The predictions for the future ASML stock price range from a low of $590.00 to a high of $665.00, highlighting the variability of market expectations for ASML.
It is important to note that market fluctuations and unforeseen events can have an impact on these projections, so investors should always exercise caution and conduct thorough research before making any investment decisions.
ASML stock forecasts by analyst
Analyst / firm
Date
Rating
Price target
Price when posted

Wells Fargo

November 14, 2022

Sell

665.00
576.44
Joe Quatrochi


Wells Fargo

July 27, 2022

Sell

600.00
533.86
Jim Kelleher


Argus Research

July 10, 2022

Sell

590.00
452.95
ASML Holding (ASML) Fundamentals Checker
Financial metrics are used to evaluate financial stability which helps analysts determine if ASML Holding is undervalued compared to its fair value. A company's financial health can strongly influence the stock forecast.
Strong Buy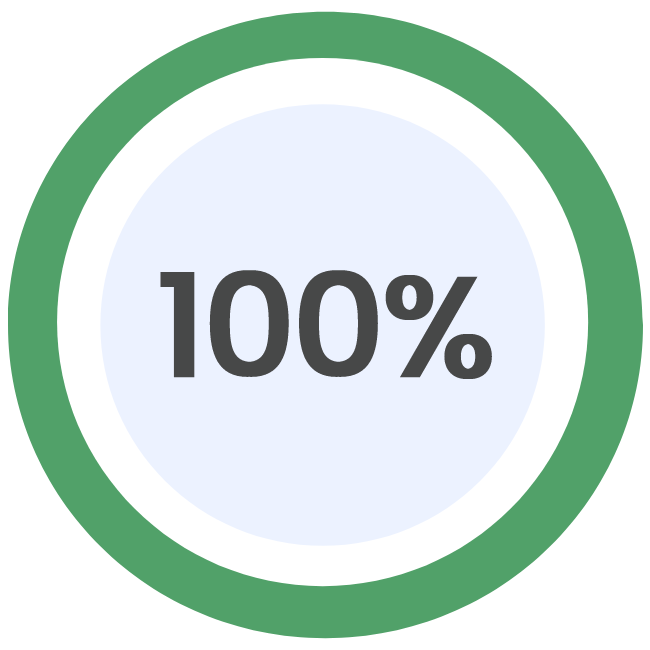 Financial Scores
Updated on: 06/12/2023
Altman Z-Score: 8.1
Piotroski Score: 8.0
ESG Score
Updated on: 06/12/2023
Environmental: 69.8
Social: 73.1
Governance: 70.3
Financial Health
Updated on: 06/12/2023
DCF: Strong Buy
ROE: Buy
ROA: Neutral
Debt to equity ratio: Strong Buy
Price to earnings ratio: Strong Buy
Price to book ratio: Strong Buy
ASML Discounted Cash Flow
Updated on: 06/12/2023
$711.117
Discounted Cash Flow Value
---
$694.530
Current Price
ASML Revenues by Segment
Updated on: 06/12/2023
Metrology and inspection
$6,596,000.00
Revenue from Contract with Customer, Excluding Assessed Tax
ASML Revenues by Region
Updated on: 06/12/2023
KOREA, REPUBLIC OF
$60,456,000.00
Rest of Europe and Middle East
$6,245,000.00
UNITED STATES
$19,913,000.00
ASML Notes Due
Updated on: 06/12/2023
There are no data to display
ASML Holding N.V.: Everything You Need to Know, Including Stock Forecast

ASML Holding N.V., with the stock ticker ASML, is a prominent Dutch company operating in the Semiconductor Equipment & Materials sector. As one of the biggest manufacturers of lithography systems, ASML continues to innovate and adapt to changing market conditions. In this article, we will explore everything you need to know about ASML, including its history, products and services, financial...

Products and Services

At present, ASML develops, produces and sells advanced lithography systems used by chipmakers worldwide. Its flagship product is the TWINSCAN NXE platform series that uses extreme ultraviolet (EUV) light sources to enable smaller features on chips. Apart from these platforms are EUV source modules, multi-beam technology solutions known as mirror modules (used in e-beam inspection tools), metrology software cartridges sensors; extenders- machine which can produce smaller wafers like 5nm frequencies; PAS5500 also produced by them.

Financial Performance

ASML's financial performance has been fairly impressive throughout its history. The company recorded sales of approximately €14 billion ($16.37 billion) in 2023 with a net income of around €3.6 billion ($4.22 billion). This represents an increase of over 20% compared to the previous year despite challenging market situations as said Martin van den Brink, President and CTO.

Stock Forecast

Even though stock forecasts shouldn't be taken as an exact science especially due to volatile nature within the semiconductor domain but some key indicators tend towards optimism about investing in their shares over the next few years. ASML has invested heavily in modern technology and research and is a dominant player in the semiconductor lithography systems market which implies that ASML will be required by its clients as an essential supplier to get faster chips with more capability. It also become obvious that chipmaking companies worldwide are set to invest billions of dollars in modern chipmaking facilities (fabs), where they will require high-end lithography systems like those made by ASML, due to increased demand of semiconductors from various sectors including automotives, smartphones etc. As per some market predictions, growth in the memory sector may even outpace logic spending over the coming years primarily on account of cloud data centers whereby the sizeable investment that these entities pump into data center infrastructure shall propel demand for memory.

With everything said and done, If we dare say, ASML seems to be well-equipped for riding out the wave of opportunities presented by booming chip sales around big data, 5G wireless networks and Artificial Intelligence (AI). Investors observe a trend of increasing revenues from these segments are likely to foster solid cash flows with boost both dividend payments as well as support buybacks of their own shares. Keeping aside current political tensions between Europe & Netherlands on one side with China on other amid regulatory concerns; prospects seem predominantly healthy considering massive investments within semicon domain globally.

Conclusion

In summary, ASML is a leading company in the Semiconductor Equipment & Material sector, whose performance remains strong despite several challenges posed by industry fluctuations. With its innovative and advanced products and services offered by its diverse R&D departments all over globe combined with robust financials recorded traditionally coupled up with expansion-oriented initiatives applied day-to-day internally widening customer base; it tends towards positive prospect for investors when considering their long-term investments goals future wise beyond short time range.

Disclaimer: The information contained herein is provided without any representation or warranty whatsoever whether express or implied including without limitation warranties regarding accuracy, reliability, completeness or fitness for purpose. Information or opinions may change without notice. Hemal Mehta acknowledges no liability whatsoever for any direct or consequential loss resulting from use of this article or the information contained herein.">Read more
ASML Holding's Potential Skyrocketing Performance: A Stock Prediction for the Semiconductor Equipment & Materials Sector

The semiconductor equipment and materials sector is an important driver of the global technology industry. It consists of companies that manufacture equipment and materials used for the production of semiconductors, memory chips, and other electronic components. The sector includes companies such as ASML Holding, which is one of the leading players in the semiconductor equipment market. ASML Holding, with its...

Read more