Price target
Current $0.91
Concensus $6.00
---
Low $6.00
Median $6.00
High $6.00
Based on analysts projections #AXLA is expected to experience a positive growth trajectory over the next year.
The current average AXLA price target, as estimated by these analysts, is $6.00.
The predictions for the future AXLA stock price range from a low of $6.00 to a high of $6.00, highlighting the variability of market expectations for AXLA.
It is important to note that market fluctuations and unforeseen events can have an impact on these projections, so investors should always exercise caution and conduct thorough research before making any investment decisions.
AXLA stock forecasts by analyst
| Analyst / firm | Date | Rating | Price target | Price when posted |
| --- | --- | --- | --- | --- |
| Leerink Partners | August 3, 2022 | Buy | 6.00 | 2.03 |
Axcella Health (AXLA) Fundamentals Checker
Financial metrics are used to evaluate financial stability which helps analysts determine if Axcella Health is undervalued compared to its fair value. A company's financial health can strongly influence the stock forecast.
Buy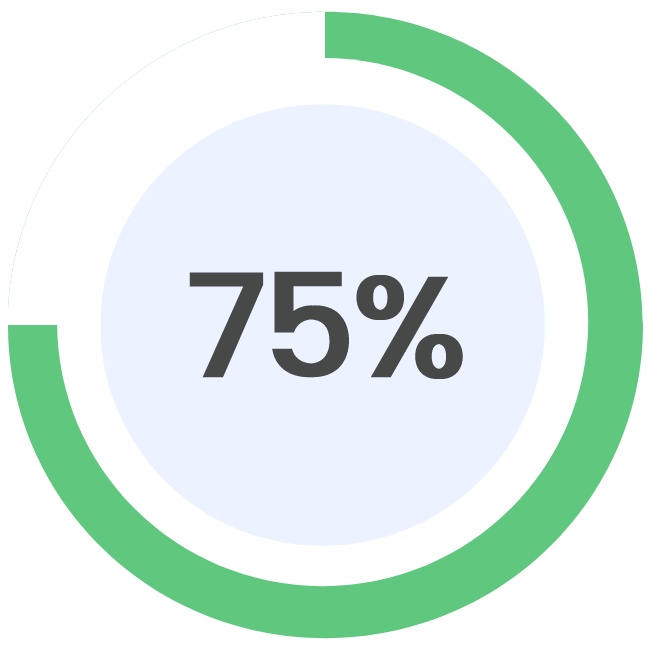 Financial Scores
Updated on: 07/12/2023
Altman Z-Score: -80.6
Piotroski Score: 2.0
ESG Score
Updated on: 07/12/2023
Environmental: 42.6
Social: 72.1
Governance: 73.8
Financial Health
Updated on: 07/12/2023
DCF: Strong Buy
ROE: Strong Sell
ROA: Strong Sell
Debt to equity ratio: Strong Buy
Price to earnings ratio: Neutral
Price to book ratio: Strong Buy
AXLA Discounted Cash Flow
Updated on: 07/12/2023
$0.000
Discounted Cash Flow Value
---
$0.000
Current Price
AXLA Revenues by Segment
Updated on: 07/12/2023
Revenue from Contract with Customer, Excluding Assessed Tax
AXLA Revenues by Region
Updated on: 07/12/2023
AXLA Notes Due
Updated on: 07/12/2023
There are no data to display
AXLA's Promising Stock Forecast: Investing in Axcella Health's Innovative Biotech Approach

Axcella Health is a promising biotechnology company that is dedicated to revolutionizing the field of therapeutics through innovative and comprehensive approaches. With its stock ticker AXLA, the company has already established itself as a major player in the biotech sector. Its unique approach to drug development has attracted investors from all over the world. Founded in 2008, Axcella Health is...

Read more
AXLA: A Promising Biotech Stock for Stock Predictions in the Innovative World of Endogenous Metabolic Modulators

The Biotechnology sector is one of the most innovative and groundbreaking areas in the stock market. With a focus on cutting-edge medical breakthroughs, this industry has been responsible for revolutionizing the way we treat diseases and improving global health. One biotech company that's been rapidly gaining traction in the stock market is Axcella Health, whose stock ticker is "AXLA." This...

Axcella Health's cutting-edge approach to drug discovery has allowed it to develop a robust pipeline of product candidates with promising potential across a range of different indications. Their lead candidate, AXA1125, is currently being evaluated in several clinical trials for treating liver diseases, such as non-alcoholic steatohepatitis (NASH). Early data from these studies looks extremely promising and has already garnered significant attention from analysts and investors alike.

With increasing enthusiasm surrounding the potential of Axcella Health's drugs, many experts have made favorable predictions about their future prospects. Several financial institutions have given AXLA positive stock predictions for the year ahead, anticipating encouraging clinical trial results will help drive steady gains over time.

Despite all this optimism, however, it's worth noting that investing in any single biotech company comes with inherent risks due to the high level of uncertainty involved in drug development. Nevertheless, for those who believe in Axeclla Health's vision and mission as well as their scientific capabilities - the consensus recommendation amongst experts is to consider adding AXLA to a Biotechnology focused investment portfolio.

Regardless of what happens next with Axcella Health and other stocks in the Biotechnology sector – one thing remains clear: Those who invest wisely by utilizing trusted sources and conducting proper fundamental analysis will always be best positioned to succeed regardless of short term circumstances or volatile markets.">Read more