Price target
Current $14.06
Concensus $70.50
---
Low $65.00
Median $70.50
High $76.00
Based on analysts projections #BCYC is expected to experience a positive growth trajectory over the next year.
The current average BCYC price target, as estimated by these analysts, is $70.50.
The predictions for the future BCYC stock price range from a low of $65.00 to a high of $76.00, highlighting the variability of market expectations for BCYC.
It is important to note that market fluctuations and unforeseen events can have an impact on these projections, so investors should always exercise caution and conduct thorough research before making any investment decisions.
BCYC stock forecasts by analyst
Analyst / firm
Date
Rating
Price target
Price when posted
Edward Tenthoff


Piper Sandler

October 7, 2021

Buy

76.00
48.69
Anthony Butler


Roth Capital

October 7, 2021

Buy

65.00
48.69
Bicycle Therapeutics (BCYC) Fundamentals Checker
Financial metrics are used to evaluate financial stability which helps analysts determine if Bicycle Therapeutics is undervalued compared to its fair value. A company's financial health can strongly influence the stock forecast.
Buy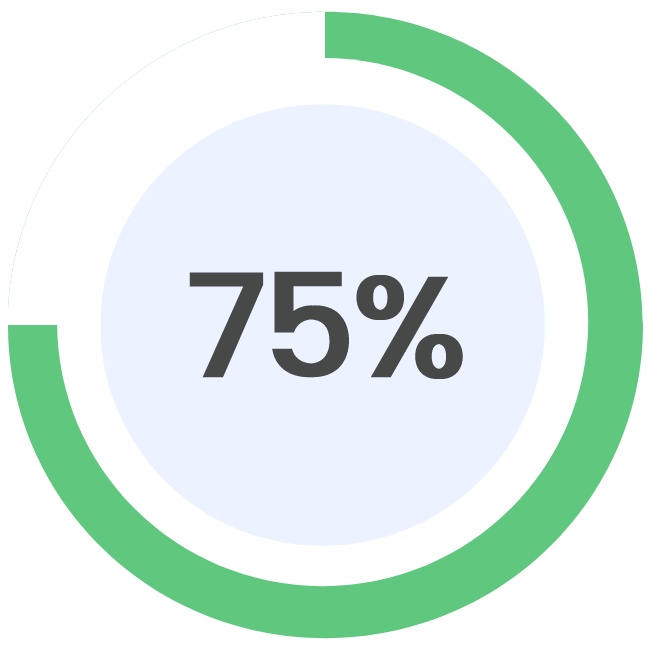 Financial Scores
Updated on: 29/11/2023
Altman Z-Score: 0.6
Piotroski Score: 3.0
ESG Score
Updated on: 29/11/2023
Environmental: 61.2
Social: 66.8
Governance: 61.0
Financial Health
Updated on: 29/11/2023
DCF: Strong Buy
ROE: Sell
ROA: Neutral
Debt to equity ratio: Buy
Price to earnings ratio: Strong Sell
Price to book ratio: Strong Buy
BCYC Discounted Cash Flow
Updated on: 29/11/2023
$31.564
Discounted Cash Flow Value
---
$14.060
Current Price
BCYC Revenues by Segment
Updated on: 29/11/2023
Revenue from Contract with Customer, Excluding Assessed Tax
BCYC Revenues by Region
Updated on: 29/11/2023
BCYC Notes Due
Updated on: 29/11/2023
There are no data to display
BCYC Stock Forecast: Investing in Innovation with Bicycle Therapeutics

Bicycle Therapeutics (BCYC) is a biotechnology company that specializes in developing and commercializing innovative treatments for patients with serious illnesses. With its focus on developing novel small molecule drugs using its proprietary Bicycle technology platform, BCYC aims to create new therapeutic options for patients with cancer and other diseases. At the heart of BCYC's technology is the "bicycle" structure, which...

One of BCYC's lead drug candidates is BT5528, a Bicycle drug designed to target EphA2, a protein that is overexpressed in many cancers. In preclinical studies, BT5528 has shown promising activity against several tumor types, including breast cancer and non-small cell lung cancer. With clinical trials underway, BCYC hopes to bring this therapy to patients in need.

In addition to BT5528, BCYC has a robust pipeline of other Bicycle drugs in development for various indications. These include BT8009 for solid tumors expressing Nectin-4, BT7480 for tumors expressing Membrane Type-1 Matrix Metalloproteinase (MT1-MMP), and BT1702 for solid tumors that test positive for HER2.

As with any biotechnology company, investing in BCYC carries some risk. However, many analysts are optimistic about the future prospects of this emerging company. In fact, according to MarketBeat data, the consensus rating among Wall Street analysts covering BCYC stock is a strong buy.

Several factors contribute to this positive outlook. First is the potential of the Bicycle technology platform itself; with its unique targeting capabilities and improved pharmacokinetics compared to traditional small molecules, it has the potential to revolutionize drug development. Additionally, the promising preclinical data for BT5528 and other drug candidates suggest that BCYC could have several successful products in its pipeline.

Of course, there are also risks to consider. As with any clinical-stage biotech company, the possibility of setbacks in drug development is real. Additionally, competition is fierce in the oncology market, which could limit BCYC's commercial success if its drugs do make it to market.

Overall, however, many analysts believe that BCYC is a strong buy for investors looking to invest in innovative biotechnology companies with exciting pipelines. With multiple promising drug candidates under development and a revolutionary technology platform powering their work, BCYC may be an interesting proposition for investors willing to take on some risk in search of potentially outsized gains.">Read more
Positive Stock Predictions for Bicycle Therapeutics: Revolutionizing Biotech with Bicycles as Drug Carriers

The Biotechnology stock market sector has been drawing attention from investors due to its potential for growth and innovation. Biotech companies focus on developing products through the use of biological systems, which can lead to groundbreaking treatments for a range of medical conditions. One promising company in this sector is Bicycle Therapeutics, with a stock ticker of Biotechnology. The Cambridge-based...

Read more