Price target
Current $2.24
Concensus $0.00
---
Low $0.00
Median $0.00
High $0.00
Based on analysts projections #CNF is expected to experience a price decline over the next year.
The current average CNF price target, as estimated by these analysts, is $0.00.
The predictions for the future CNF stock price range from a low of $0.00 to a high of $0.00, highlighting the variability of market expectations for CNF.
It is important to note that market fluctuations and unforeseen events can have an impact on these projections, so investors should always exercise caution and conduct thorough research before making any investment decisions.
CNF stock forecasts by analyst
| Analyst / firm | Date | Rating | Price target | Price when posted |
| --- | --- | --- | --- | --- |
There are no data to display
CNFinance Holdings (CNF) Fundamentals Checker
Financial metrics are used to evaluate financial stability which helps analysts determine if CNFinance Holdings is undervalued compared to its fair value. A company's financial health can strongly influence the stock forecast.
Buy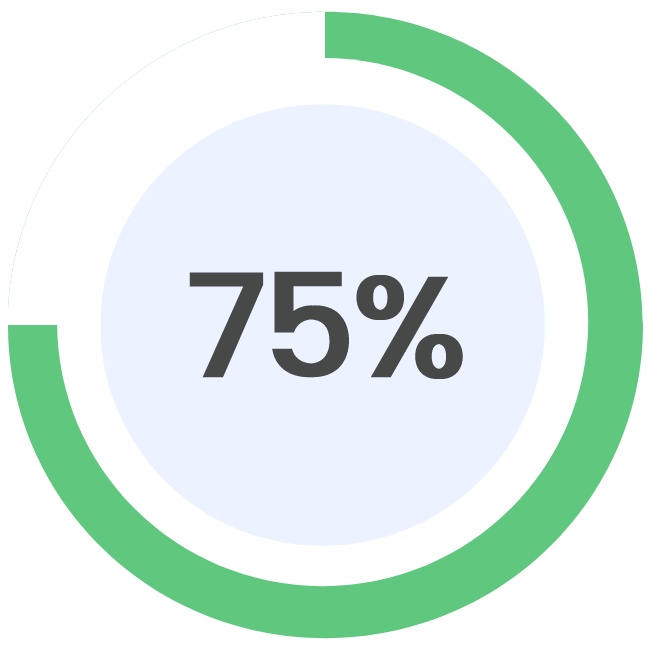 Financial Scores
Updated on: 29/11/2023
Altman Z-Score: 0.7
Piotroski Score: 6.0
ESG Score
Updated on: 29/11/2023
Environmental: 59.2
Social: 65.7
Governance: 62.8
Financial Health
Updated on: 29/11/2023
DCF: Strong Buy
ROE: Neutral
ROA: Neutral
Debt to equity ratio: Strong Buy
Price to earnings ratio: Strong Sell
Price to book ratio: Neutral
CNF Discounted Cash Flow
Updated on: 29/11/2023
$35.512
Discounted Cash Flow Value
---
$2.240
Current Price
CNF Revenues by Segment
Updated on: 29/11/2023
Revenue from Contract with Customer, Excluding Assessed Tax
CNF Revenues by Region
Updated on: 29/11/2023
CNF Notes Due
Updated on: 29/11/2023
There are no data to display
Analyzing the CNF Stock Forecast: A Promising Investment Opportunity in China's Emerging P2P Lending Market

CNFinance Holdings, with stock ticker CNF, is an established player in the Mortgage Finance sector. This China-based company focuses on providing financing solutions to underserved borrowers in a rapidly evolving market. With its stable business model and experienced management team, investors are keenly watching the CNF stock forecast. Founded in 2015, CNFinance Holdings operates primarily as a peer-to-peer (P2P) lender...

Read more
CNFinance Holdings (Mortgage Finance): A Promising Future in the Stock Prediction Game

Mortgage Finance Stock Market Sector: A Promising Future for CNFinance Holdings (Mortgage Finance) The Mortgage Finance stock market sector has always been a reliable space for long-term investors, providing good returns on investment. With the steady growth of the real estate sector worldwide, it's no surprise that many investors are turning to mortgage finance stocks to grow their portfolio. In...

Stock Prediction

From an investor standpoint, CNFinance Holdings looks like a promising bet. It has shown remarkable growth over the years with substantial revenue increases in Q1 2023 compared to prior years' figures. Moreover, its strong financials and steady expansion plans have helped it gain investor attention from both local and international markets.

One of the key reasons behind CNFinance Holding's success is its robust online platform that enables highly efficient operations. With a user-friendly interface for customers to access their services easily and quickly, they have built a loyal customer base of around 178k people.

Another advantage that sets them apart is their partnership with large-scale e-commerce platforms such as JD.com and Tmall. These collaborations allow them to reach a broader audience base that further boosts their revenue streams.

CNFinance also adopts strategies like strict risk control measures to mitigate potential risks associated with consumer lending which earn considerable attention from investors. They use multiple risk management techniques including AI algorithms in credit approving process resulting better loan approval rate while effectively reducing credit risk levels without affecting borrower's experience or quality.

Final Thoughts

Given this strong performance history, it is safe to say that the future looks bright for CNFinance Holdings in the Mortgage Finance category. With the mortgage finance sector being an evergreen space, and continuous efforts of company to improve its offerings as well as risk management, investors may foresee steady growth in their investment portfolios. Overall, it's evident that CNFinance Holdings is a vital player in this sector which deservedly delivers notable returns on investments for its shareholders.">Read more