Price target
Current $65.75
Concensus $53.45
---
Low $44.56
Median $52.92
High $63.66
Based on analysts projections #CNQ is expected to experience a price decline over the next year.
The current average CNQ price target, as estimated by these analysts, is $53.45.
The predictions for the future CNQ stock price range from a low of $44.56 to a high of $63.66, highlighting the variability of market expectations for CNQ.
It is important to note that market fluctuations and unforeseen events can have an impact on these projections, so investors should always exercise caution and conduct thorough research before making any investment decisions.
CNQ stock forecasts by analyst
Analyst / firm
Date
Rating
Price target
Price when posted
Stephen Richardson


Evercore ISI

March 4, 2022

Sell

57.00
58.39
Menno Hulshof


TD Securities

March 4, 2022

Buy

77.00
58.39
Dennis Fong


CIBC

March 3, 2022

Buy

80.00
56.59
Devin McDermott


Morgan Stanley

January 25, 2022

Sell

64.00
50.19
Doug Leggate


Bank of America Securities

January 12, 2022

Buy

69.00
48.88
Roger Read


Wells Fargo

January 5, 2022

Sell

56.00
42.93
Canadian Natural Resources (CNQ) Fundamentals Checker
Financial metrics are used to evaluate financial stability which helps analysts determine if Canadian Natural Resources is undervalued compared to its fair value. A company's financial health can strongly influence the stock forecast.
Strong Buy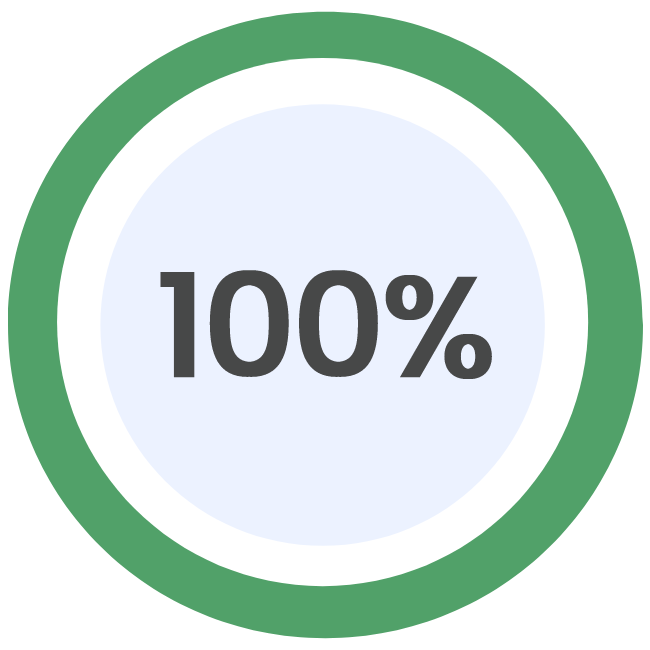 Financial Scores
Updated on: 29/11/2023
Altman Z-Score: 2.6
Piotroski Score: 7.0
ESG Score
Updated on: 29/11/2023
Environmental: 48.6
Social: 57.7
Governance: 56.3
Financial Health
Updated on: 29/11/2023
DCF: Strong Buy
ROE: Neutral
ROA: Neutral
Debt to equity ratio: Buy
Price to earnings ratio: Strong Buy
Price to book ratio: Strong Buy
CNQ Discounted Cash Flow
Updated on: 29/11/2023
$66.380
Discounted Cash Flow Value
---
$65.750
Current Price
CNQ Revenues by Segment
Updated on: 29/11/2023
Oil And Gas1
$330,200,000.00
Revenue from Contract with Customer, Excluding Assessed Tax
CNQ Revenues by Region
Updated on: 29/11/2023
CNQ Notes Due
Updated on: 29/11/2023
There are no data to display
Stock Forecast: Canadian Natural Resources Ltd. Positioned for Growth in Energy Sector

Canadian Natural Resources Ltd. (CNQ) is a leading energy company in the Oil & Gas exploration and production sector. The company has a diverse portfolio of assets that include crude oil, natural gas liquids, and natural gas reserves. Since its inception in 1973, CNQ has been focused on promoting sustainable growth through responsible operations. Investors looking for an investment opportunity...

Read more
Canadian Natural Resources: A Promising Company for Stock Prediction in the Oil & Gas E&P Sector

The oil and gas exploration and production (E&P) sector is constantly in flux due to the price of oil, global geopolitical tensions, and technological advancements. For investors looking to capitalize on this volatile sector, understanding the trends and companies within it can help with stock prediction. Canadian Natural Resources (stock ticker Oil & Gas E&P) is one company that has...

Read more