Price target
Current $16.19
Concensus $18.28
---
Low $10.20
Median $18.00
High $27.80
Based on analysts projections #CPNG is expected to experience a positive growth trajectory over the next year.
The current average CPNG price target, as estimated by these analysts, is $18.28.
The predictions for the future CPNG stock price range from a low of $10.20 to a high of $27.80, highlighting the variability of market expectations for CPNG.
It is important to note that market fluctuations and unforeseen events can have an impact on these projections, so investors should always exercise caution and conduct thorough research before making any investment decisions.
CPNG stock forecasts by analyst
Analyst / firm
Date
Rating
Price target
Price when posted
Bokyung Suh


Bernstein

November 29, 2022

Sell

10.20
19.26
Junhyun Kim


HSBC

October 7, 2022

Buy

27.80
21.03
Seungjoo Ro


CLSA

August 16, 2022

Buy

16.40
18.18
Soyun Shin


Credit Suisse

July 1, 2022

Buy

19.00
15.04
James Lee


Mizuho Securities

May 12, 2022

Buy

18.00
11.81
Coupang (CPNG) Fundamentals Checker
Financial metrics are used to evaluate financial stability which helps analysts determine if Coupang is undervalued compared to its fair value. A company's financial health can strongly influence the stock forecast.
Strong Buy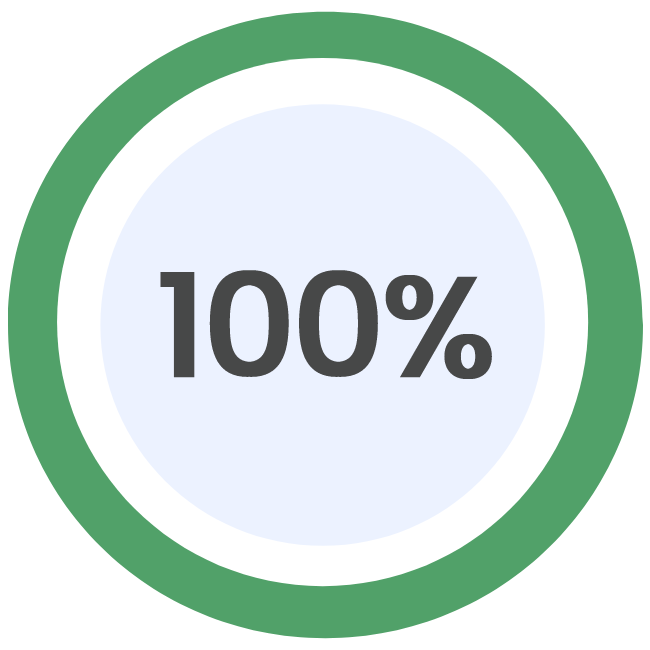 Financial Scores
Updated on: 29/11/2023
Altman Z-Score: 3.6
Piotroski Score: 5.0
ESG Score
Updated on: 29/11/2023
Environmental: 66.2
Social: 76.0
Governance: 71.3
Financial Health
Updated on: 29/11/2023
DCF: Strong Buy
ROE: Neutral
ROA: Neutral
Debt to equity ratio: Strong Buy
Price to earnings ratio: Strong Buy
Price to book ratio: Strong Buy
CPNG Discounted Cash Flow
Updated on: 29/11/2023
$0.000
Discounted Cash Flow Value
---
$0.000
Current Price
CPNG Revenues by Segment
Updated on: 29/11/2023
Service, Other
$3,749,430.00
Third-Party Merchant Services
$18,694,950.00
Revenue from Contract with Customer, Excluding Assessed Tax
CPNG Revenues by Region
Updated on: 29/11/2023
CPNG Notes Due
Updated on: 29/11/2023
There are no data to display
No social results for CPNG
Coupang (CPNG) stock forecast: Poised for significant growth in the e-commerce industry

Coupang (CPNG) is one of the leading online retailers in South Korea, founded in 2010 by Harvard Business School graduate Bom Kim. It went public on March 11, 2023, and since then has gained immense popularity among investors. With its stock ticker symbol CPNG, it operates in the internet retail sector. Coupang's success can be attributed to its innovative business...

Read more
Analyzing the Stock Prediction of Coupang and the Future of Internet Retail Sector

The Internet Retail sector has been a hot topic for stock market investors in recent years, as e-commerce continues to grow and dominate the retail industry. One company that has been making waves in this sector is Coupang, with the stock ticker of "Internet Retail". Coupang, based in South Korea, is one of the largest e-commerce platforms in the country....

Coupang, based in South Korea, is one of the largest e-commerce platforms in the country. The company offers a wide range of products, including groceries and electronics, and provides fast delivery services to its customers.

Despite being founded just ten years ago, Coupang has quickly become a major player in the Internet Retail sector. In 2023, the company went public on the New York Stock Exchange through one of the biggest IPOs in history.

So what does this mean for stock prediction in the Internet Retail sector? Coupang's success could indicate a bright future for the industry as a whole. As more consumers turn to online shopping and demand faster deliveries, companies like Coupang will continue to thrive.

Of course, there are always risks involved with any investment. Coupang's IPO price was initially set at $35 per share but quickly soared to nearly $70 per share on its first day of trading. However, since then, the stock price has experienced some volatility.

Overall, it's difficult to predict exactly where Coupang's stock price will go from here. However, analysts remain optimistic about the future prospects for both Coupang and other companies within the Internet Retail sector.

Investors who are interested in this sector may want to keep an eye on trends such as rising consumer demand for online shopping and faster delivery options. Additionally, paying attention to individual company performance metrics such as revenue growth and customer acquisition rates can provide valuable insights into potential investments.

As with any investment decision, it's important to do your research and understand your risk tolerance before making any moves in the stock market. While there are no guarantees when it comes to stock prediction, keeping your eyes open to emerging trends and staying informed about the companies you're considering investing in can help you make more informed decisions for your portfolio.">Read more