Price target
Current $5.81
Concensus $11.00
---
Low $11.00
Median $11.00
High $11.00
Based on analysts projections #DCGO is expected to experience a positive growth trajectory over the next year.
The current average DCGO price target, as estimated by these analysts, is $11.00.
The predictions for the future DCGO stock price range from a low of $11.00 to a high of $11.00, highlighting the variability of market expectations for DCGO.
It is important to note that market fluctuations and unforeseen events can have an impact on these projections, so investors should always exercise caution and conduct thorough research before making any investment decisions.
DCGO stock forecasts by analyst
| Analyst / firm | Date | Rating | Price target | Price when posted |
| --- | --- | --- | --- | --- |
| Deutsche Bank | April 19, 2022 | Buy | 11.00 | 8.11 |
DocGo (DCGO) Fundamentals Checker
Financial metrics are used to evaluate financial stability which helps analysts determine if DocGo is undervalued compared to its fair value. A company's financial health can strongly influence the stock forecast.
Buy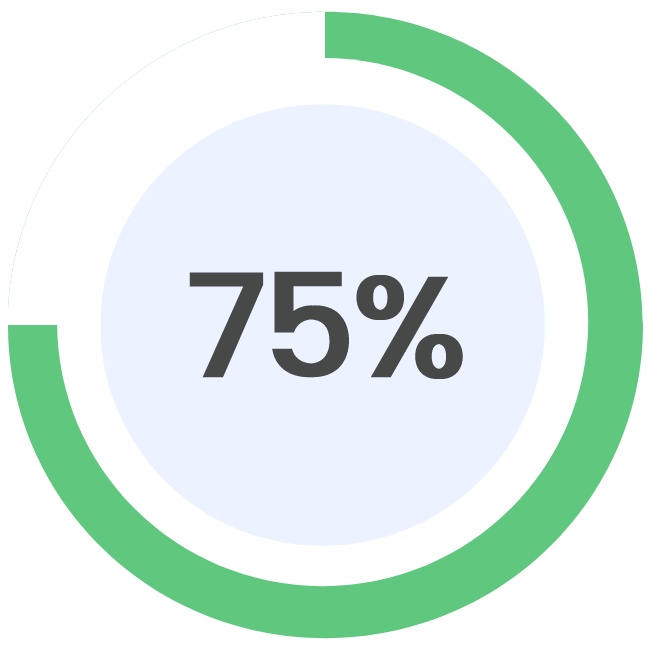 Financial Scores
Updated on: 29/11/2023
Altman Z-Score: 4.4
Piotroski Score: 2.0
ESG Score
Updated on: 29/11/2023
Environmental: 70.2
Social: 73.3
Governance: 72.2
Financial Health
Updated on: 29/11/2023
DCF: Strong Buy
ROE: Neutral
ROA: Neutral
Debt to equity ratio: Neutral
Price to earnings ratio: Strong Buy
Price to book ratio: Strong Buy
DCGO Discounted Cash Flow
Updated on: 29/11/2023
$0.000
Discounted Cash Flow Value
---
$0.000
Current Price
DCGO Revenues by Segment
Updated on: 29/11/2023
PrimaryGeographicalMarketsMember
$3,187,185.80
MajorSegmentsServiceLinesMember
$3,187,185.80
Revenue from Contract with Customer, Excluding Assessed Tax
DCGO Revenues by Region
Updated on: 29/11/2023
DCGO Notes Due
Updated on: 29/11/2023
There are no data to display
No social results for DCGO
Revolutionizing Healthcare: Stock Forecast for DocGo Inc. (DCGO) and their Telemedicine Services

DocGo Inc. (DCGO) is a healthcare technology company providing mobile medical services to patients across the country. The company's focus on innovation and dedication towards patient care has made it a leading player in the Medical Care Facilities sector. DocGo operates under the belief that everyone deserves access to quality healthcare, regardless of their location or financial situation. With this...

Read more
Stock Prediction for DocGo in the Medical Care Facilities Sector

The Medical Care Facilities sector in the stock market has been one of the most promising areas for investors. This sector includes companies that specialize in providing medical care facilities such as rehabilitation centers, nursing homes, and assisted living facilities. The Medical Care Facilities sector is a specific subsector of the healthcare industry that caters to the needs of elderly...

According to experts, DocGo's stock prediction is looking very positive, with expectations that its share prices will increase in value over time. However, it's worth noting that past performance is not indicative of future success. Thus any predictions should be taken with some caution.

The current global demographic trends indicate an increasing aging population around the world. Thus, demand for long-term care facilities may rise due to higher life expectancy rates globally. In addition to this, there has been an increasing trend towards home health care alternatives that can drive demand for services like DocGo provides now and in the future.

Investors wanting exposure in this industry could consider buying shares of DocGo or other stocks within this arena with a focus on long-term perspectives while keeping an eye on any regulatory challenges.

In conclusion, investing in Medical Care Facilities can offer investors potentially high returns due to emerging trends from various favorable demographic factors further accelerating growth for decades to come. For those looking forward to taking advantage of this opportunity through investing within this fruitful sector carefully selected quality stocks like DocGo might represent some compelling prospects worth exploring as part of their trading strategy aligning investment objectives optimally using reliable stock prediction analysis techniques such as technical or fundamental analysis techniques to make well-informed investment decisions.">Read more