Price target
Current $136.62
Concensus $182.00
---
Low $74.00
Median $198.00
High $237.00
Based on analysts projections #EXR is expected to experience a positive growth trajectory over the next year.
The current average EXR price target, as estimated by these analysts, is $182.00.
The predictions for the future EXR stock price range from a low of $74.00 to a high of $237.00, highlighting the variability of market expectations for EXR.
It is important to note that market fluctuations and unforeseen events can have an impact on these projections, so investors should always exercise caution and conduct thorough research before making any investment decisions.
EXR stock forecasts by analyst
Analyst / firm
Date
Rating
Price target
Price when posted
Ronald Kamdem


Morgan Stanley

June 30, 2023

Sell

74.00
147.80
Ki Bin Kim


Truist Financial

August 15, 2022

Buy

225.00
213.79
Caitlin Burrows


Goldman Sachs

November 1, 2021

Buy

237.00
194.43
Keegan Carl


Berenberg Bank

October 29, 2021

Buy

221.00
194.71
Smedes Rose


Citigroup

July 1, 2021

Buy

175.00
161.60
Todd Stender


Wells Fargo

May 28, 2021

Buy

160.00
145.88
Extra Space Storage (EXR) Fundamentals Checker
Financial metrics are used to evaluate financial stability which helps analysts determine if Extra Space Storage is undervalued compared to its fair value. A company's financial health can strongly influence the stock forecast.
Strong Buy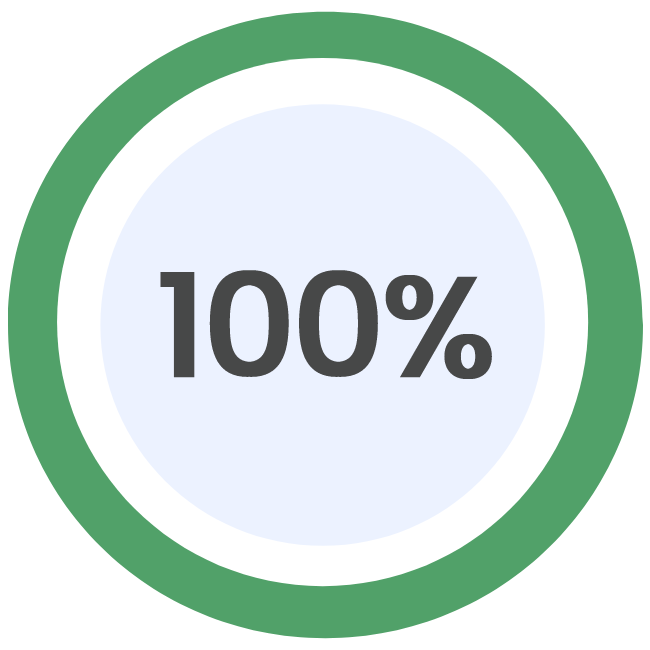 Financial Scores
Updated on: 07/12/2023
Altman Z-Score: 1.5
Piotroski Score: 6.0
ESG Score
Updated on: 07/12/2023
Environmental: 46.2
Social: 51.6
Governance: 52.6
Financial Health
Updated on: 07/12/2023
DCF: Strong Buy
ROE: Neutral
ROA: Neutral
Debt to equity ratio: Strong Buy
Price to earnings ratio: Strong Buy
Price to book ratio: Strong Buy
EXR Discounted Cash Flow
Updated on: 07/12/2023
$137.128
Discounted Cash Flow Value
---
$136.620
Current Price
EXR Revenues by Segment
Updated on: 07/12/2023
Self Storage Operations
$16,547,350.00
Tenant Reinsurance
$1,855,310.00
Revenue from Contract with Customer, Excluding Assessed Tax
EXR Revenues by Region
Updated on: 07/12/2023
EXR Notes Due
Updated on: 07/12/2023
There are no data to display
No social results for EXR
Extra Space Storage: A Top Choice for REIT - Industrial Investors Looking for Strong Stock Forecast

Extra Space Storage: A Promising Stock Forecast for REIT - Industrial Investors Extra Space Storage is a real estate investment trust (REIT) that specializes in the self-storage industry. With over 1,900 properties in 40 states and five continents, Extra Space Storage provides convenient and secure storage solutions for residential and commercial customers alike. As of September 2023, Extra Space Storage...

Read more
Extra Space Storage: A Promising Investment for Stock Prediction in the REIT-Industrial Sector

The Real Estate Investment Trust (REIT) - Industrial stock market sector is a subcategory of the broader REIT index. It stands out as an investment option for individuals who are looking to gain exposure to the industrial real estate market without committing substantial capital. In the REIT - Industrial sector, Extra Space Storage (stock ticker REIT-Industrial) is one of the...

Read more