Price target
Current $38.34
Concensus $77.50
---
Low $55.00
Median $77.50
High $100.00
Based on analysts projections #FC is expected to experience a positive growth trajectory over the next year.
The current average FC price target, as estimated by these analysts, is $77.50.
The predictions for the future FC stock price range from a low of $55.00 to a high of $100.00, highlighting the variability of market expectations for FC.
It is important to note that market fluctuations and unforeseen events can have an impact on these projections, so investors should always exercise caution and conduct thorough research before making any investment decisions.
FC stock forecasts by analyst
Analyst / firm
Date
Rating
Price target
Price when posted
Alexander Paris


Barrington

March 30, 2023

Buy

55.00
36.51

Northland Securities

November 17, 2022

Buy

100.00
50.04
Franklin Covey Co. (FC) Fundamentals Checker
Financial metrics are used to evaluate financial stability which helps analysts determine if Franklin Covey Co. is undervalued compared to its fair value. A company's financial health can strongly influence the stock forecast.
Strong Buy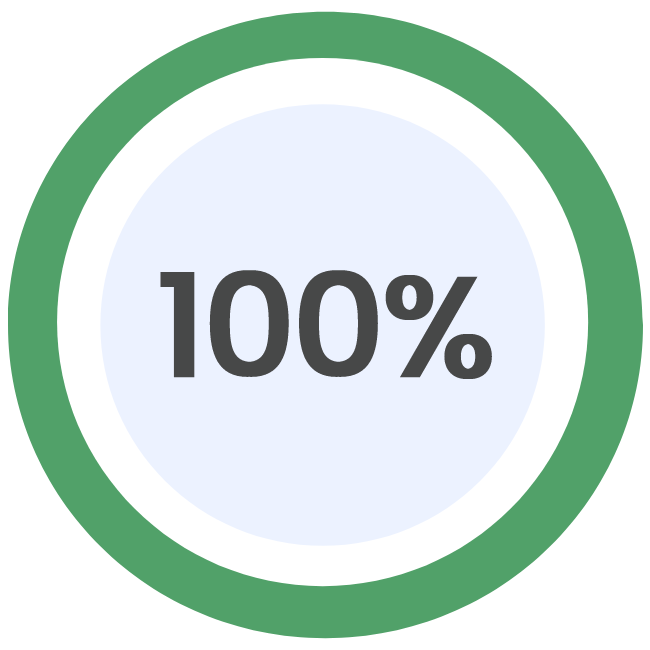 Financial Scores
Updated on: 07/12/2023
Altman Z-Score: 3.9
Piotroski Score: 8.0
ESG Score
Updated on: 07/12/2023
Environmental: 68.0
Social: 63.5
Governance: 70.0
Financial Health
Updated on: 07/12/2023
DCF: Strong Buy
ROE: Neutral
ROA: Neutral
Debt to equity ratio: Buy
Price to earnings ratio: Strong Buy
Price to book ratio: Strong Buy
FC Discounted Cash Flow
Updated on: 07/12/2023
$41.693
Discounted Cash Flow Value
---
$38.340
Current Price
FC Revenues by Segment
Updated on: 07/12/2023
Leases And Other
$38,690.00
Services And Products
$1,209,310.00
Subscriptions
$1,389,810.00
Revenue from Contract with Customer, Excluding Assessed Tax
FC Revenues by Region
Updated on: 07/12/2023
Europe Middle East Africa
$184,020.00
FC Notes Due
Updated on: 07/12/2023
There are no data to display
Positive Stock Forecast for Franklin Covey Co., a Renowned Consulting Services Provider

Franklin Covey Co. (FC) is a renowned consulting services provider with vast experience in training and improving performance for individuals, organizations, and government entities. With headquarters in Salt Lake City, Utah, Franklin Covey Co. operates globally and has proven to be one of the best in its field. As per the stock forecast for Franklin Covey Co., there is a...

Read more
Stock Prediction: Franklin Covey Co. Leads the Growing Consulting Services Market Sector

The consulting services stock market sector has grown rapidly over the years, and it is still expanding. Consulting firms provide advice, support and strategic planning for organizations that seek to enhance their business operations, attain measurable goals, and drive growth. One of the biggest players in this market sector is Franklin Covey Co. (ticker symbol: FC), which offers training and...

Read more