Price target
Current $39.16
Concensus $88.89
---
Low $83.74
Median $85.92
High $97.00
Based on analysts projections #GLPG is expected to experience a positive growth trajectory over the next year.
The current average GLPG price target, as estimated by these analysts, is $88.89.
The predictions for the future GLPG stock price range from a low of $83.74 to a high of $97.00, highlighting the variability of market expectations for GLPG.
It is important to note that market fluctuations and unforeseen events can have an impact on these projections, so investors should always exercise caution and conduct thorough research before making any investment decisions.
GLPG stock forecasts by analyst
Analyst / firm
Date
Rating
Price target
Price when posted
David Evans


Kepler Capital

July 7, 2021

Buy

79.00
66.78
Derek Archila


Wells Fargo

May 9, 2021

Buy

97.00
73.54
Laura Sutcliffe


UBS

April 12, 2021

Buy

77.00
77.39
Galapagos NV (GLPG) Fundamentals Checker
Financial metrics are used to evaluate financial stability which helps analysts determine if Galapagos NV is undervalued compared to its fair value. A company's financial health can strongly influence the stock forecast.
Buy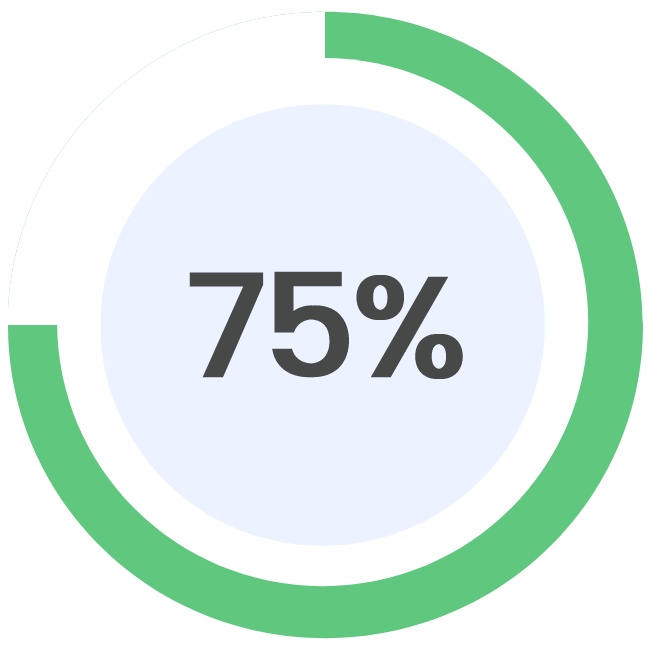 Financial Scores
Updated on: 07/12/2023
Altman Z-Score: 1.7
Piotroski Score: 3.0
ESG Score
Updated on: 07/12/2023
Environmental: 50.0
Social: 50.0
Governance: 50.0
Financial Health
Updated on: 07/12/2023
DCF: Strong Buy
ROE: Neutral
ROA: Neutral
Debt to equity ratio: Buy
Price to earnings ratio: Strong Buy
Price to book ratio: Buy
GLPG Discounted Cash Flow
Updated on: 07/12/2023
$73.257
Discounted Cash Flow Value
---
$39.160
Current Price
GLPG Revenues by Segment
Updated on: 07/12/2023
Upfront payments and milestone payments
$1,744,000.00
Revenue from Contract with Customer, Excluding Assessed Tax
GLPG Revenues by Region
Updated on: 07/12/2023
GLPG Notes Due
Updated on: 07/12/2023
There are no data to display
No social results for GLPG
Galapagos NV: A Strong Contender for a Promising Stock Forecast in Biotechnology

Galapagos NV: A Promising Stock Forecast in the Biotechnology Sector Galapagos NV is a biotechnology company based in Belgium that specializes in developing novel therapies for various diseases. Founded in 1999, the company has rapidly grown to become one of the leading players in the industry, with a strong pipeline of drug candidates and strategic partnerships with major pharmaceutical companies....

Read more
Galapagos NV: A Promising Biotech Stock Prediction for Investors

The biotechnology sector has experienced significant growth over the years as investors search for new frontiers. With its potential to cure diseases, develop innovative technologies and make drugs that offer life-saving solutions to difficult health challenges, it offers an excellent investment opportunity in the stock market. Galapagos NV with stock ticker Biotechnology is a leading firm in Biotechnology that has...

Read more