Price target
Current $27.85
Concensus $19.67
---
Low $15.00
Median $17.00
High $27.00
Based on analysts projections #IOT is expected to experience a price decline over the next year.
The current average IOT price target, as estimated by these analysts, is $19.67.
The predictions for the future IOT stock price range from a low of $15.00 to a high of $27.00, highlighting the variability of market expectations for IOT.
It is important to note that market fluctuations and unforeseen events can have an impact on these projections, so investors should always exercise caution and conduct thorough research before making any investment decisions.
IOT stock forecasts by analyst
Analyst / firm
Date
Rating
Price target
Price when posted

RBC Capital

December 2, 2022

Sell

15.00
12.30

RBC Capital

November 28, 2022

Sell

14.00
9.95

Morgan Stanley

November 22, 2022

Sell

17.00
9.38
Kash Rangan


Goldman Sachs

June 16, 2022

Sell

27.00
9.98
Matthew Hedberg


RBC Capital

June 6, 2022

Sell

18.00
11.55
Samsara (IOT) Fundamentals Checker
Financial metrics are used to evaluate financial stability which helps analysts determine if Samsara is undervalued compared to its fair value. A company's financial health can strongly influence the stock forecast.
Buy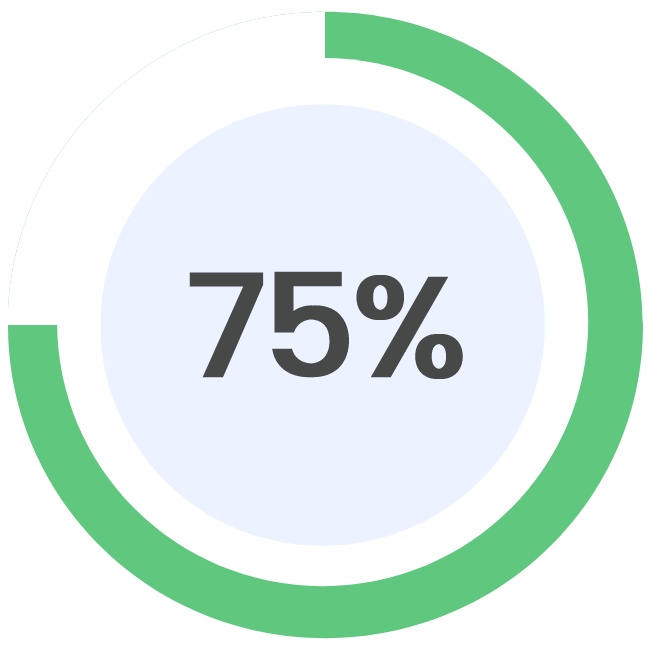 Financial Scores
Updated on: 29/11/2023
Altman Z-Score: 11.4
Piotroski Score: 5.0
ESG Score
Updated on: 29/11/2023
Environmental: 67.0
Social: 54.9
Governance: 62.9
Financial Health
Updated on: 29/11/2023
DCF: Strong Buy
ROE: Neutral
ROA: Neutral
Debt to equity ratio: Buy
Price to earnings ratio: Strong Sell
Price to book ratio: Strong Buy
IOT Discounted Cash Flow
Updated on: 29/11/2023
$0.000
Discounted Cash Flow Value
---
$0.000
Current Price
IOT Revenues by Segment
Updated on: 29/11/2023
Product and Service, Other
$130,120.00
Subscription and Circulation
$6,395,330.00
Revenue from Contract with Customer, Excluding Assessed Tax
IOT Revenues by Region
Updated on: 29/11/2023
UNITED STATES
$5,817,550.00
IOT Notes Due
Updated on: 29/11/2023
There are no data to display
No social results for IOT
Samsara: A Revolutionary Company with a Bright Stock Forecast in the Software-Infrastructure Sector

Samsara: An Insight into a Revolutionary Company with a Bright Stock Forecast in the Software-Infrastructure Sector In an era where technology has taken over every aspect of our lives, companies that offer innovative solutions to everyday problems always stand out. One such company is Samsara, which operates in the Software-Infrastructure sector with the stock ticker IOT. Samsara was founded in...

Therefore it seems safe to assume that as more companies realize the value proposition offered by IoT technologies like those offered by Samsara, the demand for their products is likely to surge.

In conclusion, riding on the back of its innovative and revolutionary technology, Samsara looks like a promising stock pick with a bright forecast in the Software-Infrastructure sector. Its IoT powered solutions fulfill an ever-increasing demand for operational efficiencies across various industries such as logistics, manufacturing and energy management. With a unique value proposition in place and strong growth potential in the expanding IoT market, investors looking to bet on this tech giant could reap long term rewards.">Read more
Samsara's Stock Prediction: The Future of Innovative IoT Solutions in Software-Infrastructure Sector

The Software - Infrastructure stock market sector is a rapidly growing and ever-evolving industry. Here, companies with innovative technologies related to cloud computing, cybersecurity, data storage, and networking are contributing significantly towards bridging the gap between digital and physical world. One such company that has caught the attention of investors worldwide is Samsara with stock ticker 'Software - Infrastructure.' This...

Read more