Price target
Current $65.99
Concensus $63.50
---
Low $58.00
Median $64.00
High $68.00
Based on analysts projections #IRM is expected to experience a price decline over the next year.
The current average IRM price target, as estimated by these analysts, is $63.50.
The predictions for the future IRM stock price range from a low of $58.00 to a high of $68.00, highlighting the variability of market expectations for IRM.
It is important to note that market fluctuations and unforeseen events can have an impact on these projections, so investors should always exercise caution and conduct thorough research before making any investment decisions.
IRM stock forecasts by analyst
Analyst / firm
Date
Rating
Price target
Price when posted
Jonathan Atkin


RBC Capital

August 22, 2023

Buy

68.00
59.84

RBC Capital

December 16, 2022

Sell

58.00
52.26

BNP Paribas

December 14, 2022

Buy

66.00
55.54
Brendan Lynch


Barclays

June 25, 2022

Sell

58.00
49.46
Shlomo Rosenbaum


Stifel Nicolaus

April 16, 2022

Sell

62.00
55.42
Iron Mountain (IRM) Fundamentals Checker
Financial metrics are used to evaluate financial stability which helps analysts determine if Iron Mountain is undervalued compared to its fair value. A company's financial health can strongly influence the stock forecast.
Strong Buy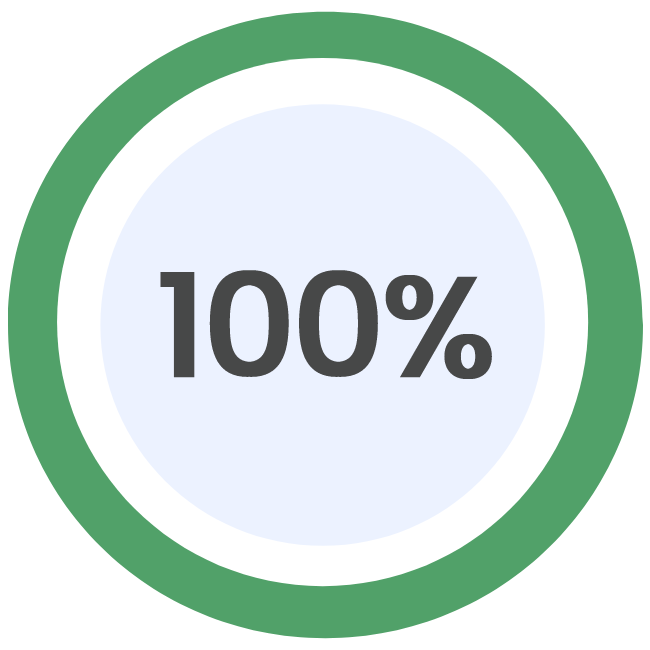 Financial Scores
Updated on: 05/12/2023
Altman Z-Score: 0.9
Piotroski Score: 4.0
ESG Score
Updated on: 05/12/2023
Environmental: 59.4
Social: 65.2
Governance: 75.1
Financial Health
Updated on: 05/12/2023
DCF: Strong Buy
ROE: Buy
ROA: Neutral
Debt to equity ratio: Strong Buy
Price to earnings ratio: Strong Buy
Price to book ratio: Strong Buy
IRM Discounted Cash Flow
Updated on: 05/12/2023
$66.869
Discounted Cash Flow Value
---
$65.990
Current Price
IRM Revenues by Segment
Updated on: 05/12/2023
Corporate and Other
$4,073,340.00
Global Records and Information Management Business
$42,951,150.00
Revenue from Contract with Customer, Excluding Assessed Tax
IRM Revenues by Region
Updated on: 05/12/2023
UNITED STATES
$32,627,550.00
IRM Notes Due
Updated on: 05/12/2023
There are no data to display
No social results for IRM
Iron Mountain's Stock Forecast: An Investor's Guide to Data Management REIT IRM

Iron Mountain (IRM) is a well-known name in the world of data management and storage. Operating as a real estate investment trust (REIT) in the specialty sector, it offers a range of solutions that include secure document shredding, records management, data protection, and other related services. As an investor looking to add a REIT to your portfolio, IRM may already...

Read more
Iron Mountain's REIT – Specialty Stock Prediction: A Promising Investment Option in Niche Real Estate Market Sectors

REIT – Specialty Stock Market Sector: A Promising Investment with Iron Mountain's Stock Prediction Over the years, investors have sought new ways to diversify their portfolio and minimize risk while maximizing returns. One such promising avenue is REIT (Real Estate Investment Trust) – Specialty stock market sector. Specializing in niche real estate markets such as storage facilities, data centers, healthcare...

Iron Mountain can boast a lot about its dominant market position as it serves over 220K customers across 50 countries in varying industries including finance organizations where compliance regulations require sensitive document storage solutions.

As the demand for digitization continues to surge worldwide amidst Coronavirus pandemic effects on remote working culture; research suggests that businesses may require flexible storage options for on-premises hardware data storage, making it challenging for smaller data centers to cope. They might opt for outsourcing required services with companies like Iron Mountain expanding their footprint in other regions like Eastern Europe and Asia.

In conclusion, with such a competitive position in the REIT – Specialty market sector, Iron Mountain should attract investor interest based on its stock prediction growth rate. As one of the established industry leaders generating a considerable proportion of revenue from recurring contractual nature of its business operations, this stock is suitable for both short-term traders and long-term investors looking to add diversity to their portfolio in less volatile markets.

Therefore, prospective investors are encouraged to conduct market research and consult with relevant financial professionals before making investment decisions. With research on promising alternative assets like specialty REITs as whole; the possibilities become limitless. Investing in them can provide you a steady stream of returns without much risk involved relative to traditional stocks and inflation rates.">Read more