Price target
Current $23.21
Concensus $32.00
---
Low $21.00
Median $32.00
High $43.00
Based on analysts projections #LEG is expected to experience a positive growth trajectory over the next year.
The current average LEG price target, as estimated by these analysts, is $32.00.
The predictions for the future LEG stock price range from a low of $21.00 to a high of $43.00, highlighting the variability of market expectations for LEG.
It is important to note that market fluctuations and unforeseen events can have an impact on these projections, so investors should always exercise caution and conduct thorough research before making any investment decisions.
LEG stock forecasts by analyst
Analyst / firm
Date
Rating
Price target
Price when posted

Piper Sandler

February 8, 2023

Sell

21.00
34.43

Piper Sandler

December 12, 2022

Buy

24.00
35.21

Goldman Sachs

June 23, 2022

Buy

43.00
34.59
Peter Keith


Piper Sandler

June 14, 2022

Buy

36.00
36.20
Leggett & Platt, (LEG) Fundamentals Checker
Financial metrics are used to evaluate financial stability which helps analysts determine if Leggett & Platt, is undervalued compared to its fair value. A company's financial health can strongly influence the stock forecast.
Strong Buy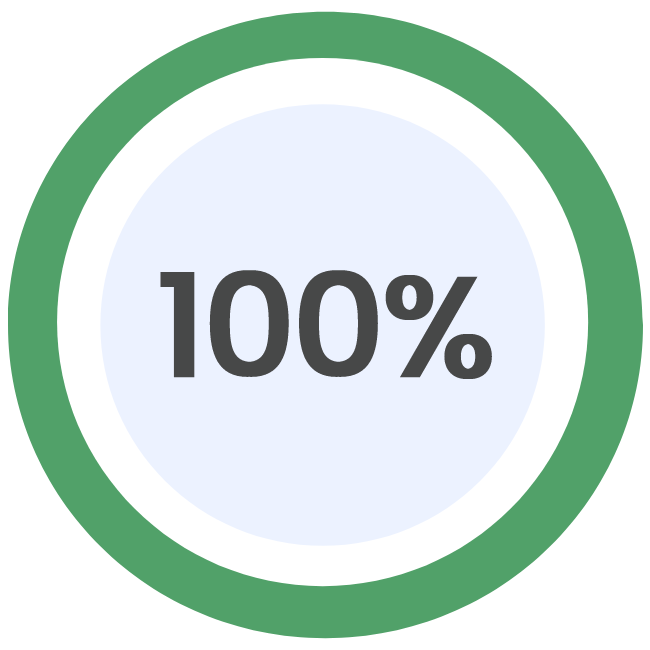 Financial Scores
Updated on: 29/11/2023
Altman Z-Score: 2.8
Piotroski Score: 6.0
ESG Score
Updated on: 29/11/2023
Environmental: 44.9
Social: 53.1
Governance: 62.9
Financial Health
Updated on: 29/11/2023
DCF: Strong Buy
ROE: Neutral
ROA: Neutral
Debt to equity ratio: Strong Buy
Price to earnings ratio: Strong Buy
Price to book ratio: Strong Buy
LEG Discounted Cash Flow
Updated on: 29/11/2023
$25.856
Discounted Cash Flow Value
---
$23.210
Current Price
LEG Revenues by Segment
Updated on: 29/11/2023
Bedding Products
$23,968,000.00
Furniture Flooring And Textile Products
$16,866,000.00
Specialized Products
$11,205,000.00
Revenue from Contract with Customer, Excluding Assessed Tax
LEG Revenues by Region
Updated on: 29/11/2023
Other Country
$1,292,000.00
UNITED STATES
$33,493,000.00
LEG Notes Due
Updated on: 29/11/2023
There are no data to display
No social results for LEG
Leggett & Platt Stock Forecast: Steady Growth and Innovation in Furnishings, Fixtures and Appliances Sector

Leggett & Platt (LEG) is a leading player in the furnishings, fixtures and appliances sector . The company was founded over 135 years ago in Carthage, Missouri and continues to evolve as one of the top manufacturers and distributors of a diverse range of products including bedding components, carpet cushioning, automotive seat support systems, and more. Despite the ups and...

Read more
Stock Prediction: Leggett & Platt Leads the Resilient Furnishings, Fixtures & Appliances Sector

The Furnishings, Fixtures & Appliances sector is a significant segment of the stock market that deals with companies involved in manufacturing and marketing household appliances and furnishings. This market sector is known for its resilience against financial crises and downturns, which makes it a popular investment option among seasoned investors. One of the top players in this sector is Leggett...

Leggett & Platt has an impressive track record of innovation and strategic expansion. Its success can be attributed to continuous improvement and investing heavily in new technologies. The company's innovative products and services have helped it maintain its competitive edge while offering a diverse range of quality products to its clients.

In terms of future stock prediction, Leggett & Platt has been performing exceptionally well, with a steady increase in stock price over the past few years. According to market analysts, the company is expected to continue expanding its product line through acquisitions and new product development initiatives.

Furthermore, Leggett & Platt's strong financial position indicates that it can weather any adverse economic changes that may occur in the future. Its positive revenue growth rate suggests that the company is poised for continued growth over time.

When investing in stocks within the Furnishings, Fixtures & Appliances sector like Leggett & Platt, potential investors should carefully analyze financial statements before making their investment decisions. They should also keep abreast new product launches or business strategies implemented by companies they invest in so that they can better predict future trends.

In conclusion, the Furnishings, Fixtures & Appliances sector offers excellent investment opportunities for those looking for long-term capital growth due to favorable current conditions. Keeping track of industry changes and technological trends relevant to this industry will help potential investors make informed decisions regarding their investments.">Read more