Price target
Current $362.81
Concensus $324.17
---
Low $253.00
Median $325.50
High $375.00
Based on analysts projections #MOH is expected to experience a price decline over the next year.
The current average MOH price target, as estimated by these analysts, is $324.17.
The predictions for the future MOH stock price range from a low of $253.00 to a high of $375.00, highlighting the variability of market expectations for MOH.
It is important to note that market fluctuations and unforeseen events can have an impact on these projections, so investors should always exercise caution and conduct thorough research before making any investment decisions.
MOH stock forecasts by analyst
Analyst / firm
Date
Rating
Price target
Price when posted

Barclays

January 4, 2023

Buy

375.00
318.92

Wells Fargo

January 3, 2023

Sell

340.00
318.92

Wells Fargo

August 26, 2022

Sell

345.00
327.50

Mizuho Securities

July 29, 2022

Buy

366.00
318.19

Barclays

July 29, 2022

Buy

380.00
319.47

Wells Fargo

May 25, 2022

Sell

301.00
312.59

Deutsche Bank

May 2, 2022

Sell

311.00
306.08
Scott Fidel


Stephens

October 29, 2021

Sell

300.00
295.72
Steven Valiquette


Barclays

October 29, 2021

Sell

340.00
295.72
David Windley


Jefferies

April 14, 2021

Sell

253.00
244.16
Molina Healthcare (MOH) Fundamentals Checker
Financial metrics are used to evaluate financial stability which helps analysts determine if Molina Healthcare is undervalued compared to its fair value. A company's financial health can strongly influence the stock forecast.
Strong Buy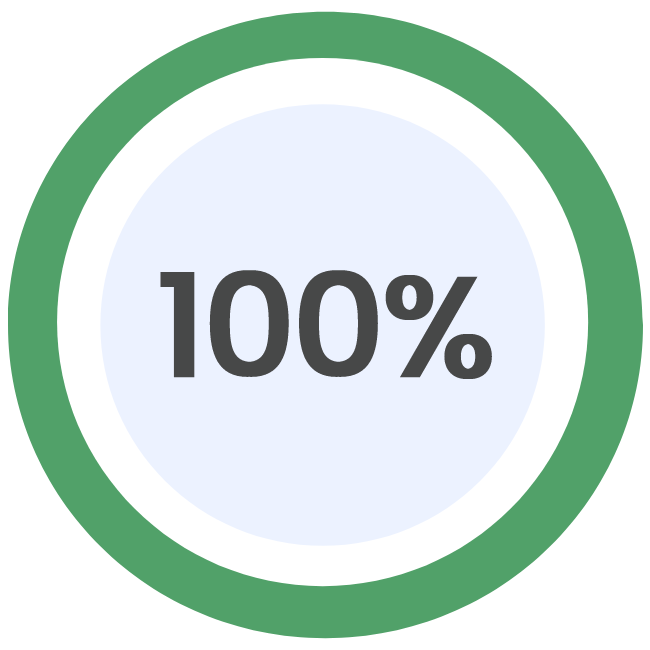 Financial Scores
Updated on: 07/12/2023
Altman Z-Score: 4.4
Piotroski Score: 7.0
ESG Score
Updated on: 07/12/2023
Environmental: 78.3
Social: 64.9
Governance: 76.7
Financial Health
Updated on: 07/12/2023
DCF: Strong Buy
ROE: Neutral
ROA: Neutral
Debt to equity ratio: Strong Buy
Price to earnings ratio: Strong Buy
Price to book ratio: Strong Buy
MOH Discounted Cash Flow
Updated on: 07/12/2023
$438.673
Discounted Cash Flow Value
---
$362.810
Current Price
MOH Revenues by Segment
Updated on: 07/12/2023
Marketplace
$22,960,000.00
Other Program
$710,000.00
Revenue from Contract with Customer, Excluding Assessed Tax
MOH Revenues by Region
Updated on: 07/12/2023
CALIFORNIA
$27,010,000.00
PUERTO RICO
$7,320,000.00
SOUTH CAROLINA
$4,450,000.00
WASHINGTON
$26,080,000.00
MOH Notes Due
Updated on: 07/12/2023
There are no data to display
No social results for MOH
Strong Financials Point to Positive Stock Forecast for Molina Healthcare

Molina Healthcare (MOH) is a leading managed healthcare organization operating in the Healthcare Plans sector. MOH provides high-quality, cost-effective healthcare services to people and families eligible for government-sponsored programs such as Medicaid and Medicare. With its mission of improving healthcare outcomes for underserved populations, Molina Healthcare has established itself as one of the most trusted names in the healthcare industry....

Read more
Positive Stock Predictions for Healthcare Giant Molina Healthcare Inc. (MOH)

The Healthcare Plans sector is one of the most crucial ones in the stock market, with companies like Molina Healthcare Inc. (stock ticker: MOH) leading the way. As the population ages and healthcare costs continue to rise, these companies play a significant role in providing accessible healthcare solutions to millions of people across the US. Molina Healthcare is a multi-state...

Read more