Price target
Current $54.31
Concensus $45.00
---
Low $38.00
Median $47.00
High $50.00
Based on analysts projections #NVT is expected to experience a price decline over the next year.
The current average NVT price target, as estimated by these analysts, is $45.00.
The predictions for the future NVT stock price range from a low of $38.00 to a high of $50.00, highlighting the variability of market expectations for NVT.
It is important to note that market fluctuations and unforeseen events can have an impact on these projections, so investors should always exercise caution and conduct thorough research before making any investment decisions.
NVT stock forecasts by analyst
Analyst / firm
Date
Rating
Price target
Price when posted

RBC Capital

February 8, 2023

Sell

47.00
43.54

Barclays

January 5, 2023

Sell

50.00
38.49

RBC Capital

August 1, 2022

Sell

39.00
35.50

Goldman Sachs

June 23, 2022

Sell

38.00
31.33
Julian Mitchell


Barclays

February 9, 2022

Sell

48.00
35.85
nVent Electric (NVT) Fundamentals Checker
Financial metrics are used to evaluate financial stability which helps analysts determine if nVent Electric is undervalued compared to its fair value. A company's financial health can strongly influence the stock forecast.
Strong Buy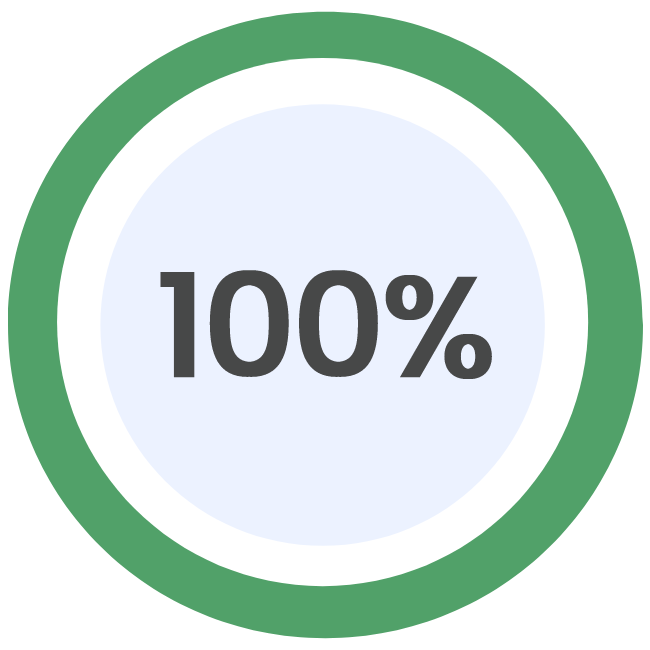 Financial Scores
Updated on: 28/11/2023
Altman Z-Score: 3.0
Piotroski Score: 7.0
ESG Score
Updated on: 28/11/2023
Environmental: 75.1
Social: 68.1
Governance: 73.6
Financial Health
Updated on: 28/11/2023
DCF: Strong Buy
ROE: Neutral
ROA: Neutral
Debt to equity ratio: Buy
Price to earnings ratio: Strong Buy
Price to book ratio: Strong Buy
NVT Discounted Cash Flow
Updated on: 28/11/2023
$54.601
Discounted Cash Flow Value
---
$54.310
Current Price
NVT Revenues by Segment
Updated on: 28/11/2023
Electrical and Fastening Solutions Segment
$7,914,000.00
Enclosures Segment
$15,037,000.00
Thermal Management Segment
$6,139,000.00
Revenue from Contract with Customer, Excluding Assessed Tax
NVT Revenues by Region
Updated on: 28/11/2023
Developing Countries
$809,000.00
Other Developed Countries
$165,000.00
United States And Canada
$3,514,000.00
Western Europe
$1,744,000.00
NVT Notes Due
Updated on: 28/11/2023
| CIK | Exchange | Title |
| --- | --- | --- |
| 0001720635 | NYSE | Ordinary Shares, nominal value $0.01 per share |
No social results for NVT
Stock Forecast: nVent Electric (NVT) Shines in the Electrical Equipment and Parts Sector

nVent Electric (NVT) is a leading player in the electrical equipment and parts sector. The company has a rich history of providing innovative technologies to safeguard critical systems, reduce downtime, and ensure high levels of performance for customers worldwide. Stock Forecast: A Promising Outlook nVent Electric had an impressive growth trend in recent years, which reflects positively on its stock...

Read more
NVT Stock Prediction: Opportunities in the Electrical Equipment & Parts Sector

The Electrical Equipment & Parts stock market sector has always been fascinating for investors seeking high returns on their investments. The sector comprises companies engaged in manufacturing and distributing various electrical equipment and parts that are used in the construction of buildings, infrastructure projects, and power plants. One such company operating in this space is nVent Electric, a leading provider...

Read more