Price target
Current $103.60
Concensus $125.00
---
Low $122.00
Median $125.00
High $128.00
Based on analysts projections #RJF is expected to experience a positive growth trajectory over the next year.
The current average RJF price target, as estimated by these analysts, is $125.00.
The predictions for the future RJF stock price range from a low of $122.00 to a high of $128.00, highlighting the variability of market expectations for RJF.
It is important to note that market fluctuations and unforeseen events can have an impact on these projections, so investors should always exercise caution and conduct thorough research before making any investment decisions.
RJF stock forecasts by analyst
Analyst / firm
Date
Rating
Price target
Price when posted
Mark McLaughlin


Raymond James

September 11, 2023

Buy

122.00
106.83

UBS

January 9, 2023

Buy

125.00
110.71

Raymond James

April 29, 2022

Buy

195.00
101.51
Manan Gosalia


Morgan Stanley

March 14, 2022

Buy

128.00
98.45
Raymond James Financial (RJF) Fundamentals Checker
Financial metrics are used to evaluate financial stability which helps analysts determine if Raymond James Financial is undervalued compared to its fair value. A company's financial health can strongly influence the stock forecast.
Strong Buy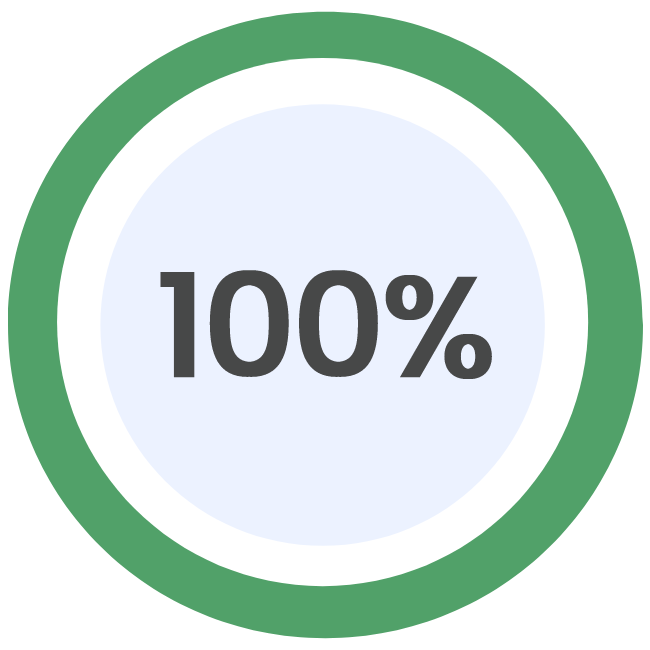 Financial Scores
Updated on: 29/11/2023
Altman Z-Score: 0.0
Piotroski Score: 6.0
ESG Score
Updated on: 29/11/2023
Environmental: 53.8
Social: 58.8
Governance: 55.1
Financial Health
Updated on: 29/11/2023
DCF: Strong Buy
ROE: Neutral
ROA: Neutral
Debt to equity ratio: Strong Buy
Price to earnings ratio: Strong Buy
Price to book ratio: Strong Buy
RJF Discounted Cash Flow
Updated on: 29/11/2023
$137.696
Discounted Cash Flow Value
---
$103.600
Current Price
RJF Revenues by Segment
Updated on: 29/11/2023
Brokerage Revenue
$19,210,000.00
Account And Service Fee Revenue
$11,250,000.00
Account And Service Fee Revenue, Client Account And Other Fees
$2,130,000.00
Account And Service Fee Revenue, Mutual Fund And Annuity Services Fees
$4,140,000.00
Account And Service Fee Revenue, RJBDP Fees
$4,980,000.00
Asset Management And Related Administrative Fee Revenue
$53,630,000.00
Brokerage Revenue, Securities Commissions
$14,590,000.00
Brokerage Revenue, Securities Commissions, Insurance And Annuity Products
$4,390,000.00
Brokerage Revenue, Securities Commissions, Mutual And Other Fund Products
$5,470,000.00
Equities, ETFs And Fixed Income Products
$4,730,000.00
Investment Banking Revenue
$6,480,000.00
Investment Banking Revenue, Debt Underwriting
$1,100,000.00
Investment Banking Revenue, Equity Underwriting
$1,200,000.00
Investment Banking Revenue, Mergers And Acquisition And Advisory
$4,180,000.00
Other Revenue
$1,870,000.00
Revenue from Contract with Customer, Excluding Assessed Tax
RJF Revenues by Region
Updated on: 29/11/2023
UNITED STATES
$106,090,000.00
RJF Notes Due
Updated on: 29/11/2023
| CIK | Exchange | Title |
| --- | --- | --- |
| 0000720005 | NYSE | 6.90% Senior Notes Due 2042 |
| 0000720005 | NYSE | 6.90% Senior Notes Due 2042 |
| 0000720005 | NYSE | 6.90% Senior Notes Due 2042 |
No social results for RJF
Analyzing Raymond James Financial's Stock Forecast Potential in the Capital Markets Sector

Raymond James Financial (RJF) is a financial services company operating in the Capital Markets sector. With over 130 years of experience, the company has established itself as a leader in providing investment banking, wealth management, and asset management services to individuals, corporations, and municipalities alike. The company's stock ticker symbol is RJF. Investors looking to invest in Raymond James Financial...

Read more
Raymond James Financial: Optimistic Stock Prediction for Capital Markets Sector Investment

The Capital Markets stock market sector encompasses the buying and selling of stocks, bonds, derivatives, and other financial instruments. It is a vital component of the economy as it enables companies to raise capital by issuing shares to investors. Capital Markets also plays a key role in wealth creation by providing individuals with investment opportunities to multiply their money. One...

Furthermore, Raymond James has recently made strategic moves that have garnered attention from investors. In July 2023, the firm announced its acquisition of Mavis Discount Tire which would expand its rapidly growing auto aftermarket business. This smart move could potentially drive more revenue from non-traditional markets.

In conclusion, predicting stock prices can be tricky but what investors can do is focus on companies' track records in generating profit and building shareholder value - factors where Raymond James Financial excels at making it a good candidate for investors to consider in their portfolios.">Read more