Price target
Current $18.20
Concensus $2.30
---
Low $2.30
Median $2.30
High $2.30
Based on analysts projections #SKIL is expected to experience a price decline over the next year.
The current average SKIL price target, as estimated by these analysts, is $2.30.
The predictions for the future SKIL stock price range from a low of $2.30 to a high of $2.30, highlighting the variability of market expectations for SKIL.
It is important to note that market fluctuations and unforeseen events can have an impact on these projections, so investors should always exercise caution and conduct thorough research before making any investment decisions.
SKIL stock forecasts by analyst
Analyst / firm
Date
Rating
Price target
Price when posted

Piper Sandler

December 7, 2022

Sell

2.30
1.91
Arvind Ramnani


Piper Sandler

June 20, 2022

Sell

5.00
4.66
Skillsoft (SKIL) Fundamentals Checker
Financial metrics are used to evaluate financial stability which helps analysts determine if Skillsoft is undervalued compared to its fair value. A company's financial health can strongly influence the stock forecast.
Buy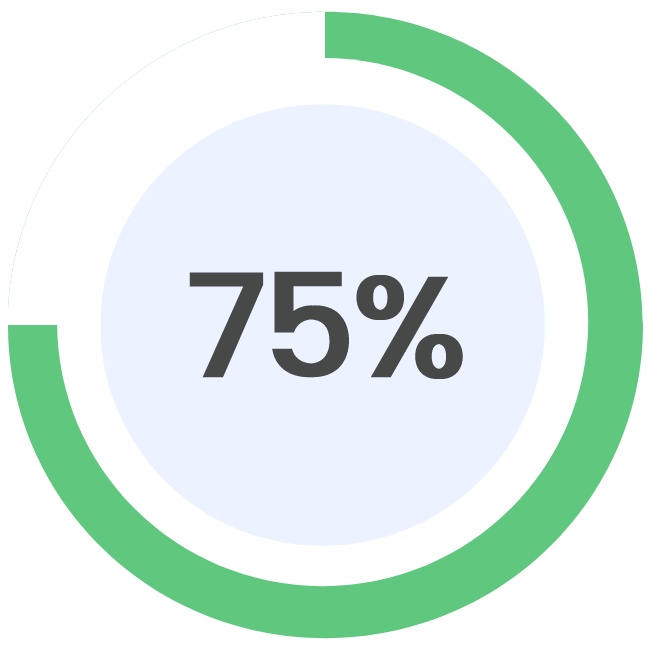 Financial Scores
Updated on: 29/11/2023
Altman Z-Score: -0.9
Piotroski Score: 5.0
ESG Score
Updated on: 29/11/2023
Environmental: 71.3
Social: 65.0
Governance: 68.9
Financial Health
Updated on: 29/11/2023
DCF: Strong Buy
ROE: Neutral
ROA: Neutral
Debt to equity ratio: Buy
Price to earnings ratio: Neutral
Price to book ratio: Neutral
SKIL Discounted Cash Flow
Updated on: 29/11/2023
$0.000
Discounted Cash Flow Value
---
$0.000
Current Price
SKIL Revenues by Segment
Updated on: 29/11/2023
Revenue from Contract with Customer, Excluding Assessed Tax
SKIL Revenues by Region
Updated on: 29/11/2023
SKIL Notes Due
Updated on: 29/11/2023
There are no data to display
No social results for SKIL
A Comprehensive Stock Forecast for Skillsoft: Education and Training Services in Focus

Skillsoft: A Stock Forecast for Education and Training Services As an investor in the Education and Training Services sector, you may be interested in companies like Skillsoft (SKIL). This e-learning company offers a range of on-demand online courses, videos, books, audiobooks, and assessments to help users develop their skills and knowledge. With the rise of remote work and digital learning,...

In the past year SKIL's Highest intraday price was recorded on February ,11th 2023 when SKIL traded at its highest ever level near$14 per share but investing can make or break your attitude depending on your experience , never invest more than what you are willing to lose .

Overall

Skillsoft has potential as a provider of e-learning solutions for individuals and organizations alike.But future course depends entirely upon one's bucket list which emphasizes value traits such as patience that keeps investors invested . While its net loss is a concern, the company's revenue growth indicates that there is demand for its products. As with any investment, it's important to do your own research and consider your own risk tolerance before buying SKIL stock.">Read more
Skillsoft: A Strong Contender in the Education & Training Services Stock Market Sector with Positive Growth Predictions

The Education & Training Services stock market sector is a diverse and expanding industry that offers investors plenty of potential for growth. From online learning platforms to traditional educational institutions, this sector encompasses a wide variety of companies that provide educational services to individuals and organizations. One notable company in the Education & Training Services sector is Skillsoft (ticker: SKIL)....

Read more