Price target
Current $39.62
Concensus $43.80
---
Low $40.00
Median $45.00
High $47.00
Based on analysts projections #SMPL is expected to experience a positive growth trajectory over the next year.
The current average SMPL price target, as estimated by these analysts, is $43.80.
The predictions for the future SMPL stock price range from a low of $40.00 to a high of $47.00, highlighting the variability of market expectations for SMPL.
It is important to note that market fluctuations and unforeseen events can have an impact on these projections, so investors should always exercise caution and conduct thorough research before making any investment decisions.
SMPL stock forecasts by analyst
Analyst / firm
Date
Rating
Price target
Price when posted
Pamela Kaufman


Morgan Stanley

September 19, 2023

Buy

40.00
35.15
Matt McGinley


Needham

April 5, 2023

Buy

42.00
38.69
Steve Powers


Deutsche Bank

April 5, 2023

Buy

47.00
38.69
Jason English


Goldman Sachs

January 5, 2023

Buy

45.00
34.86
Cody Ross


UBS

December 28, 2022

Buy

45.00
37.78
Pamela Kaufman


Morgan Stanley

October 14, 2022

Sell

34.00
34.28
The Simply Good Foods Company (SMPL) Fundamentals Checker
Financial metrics are used to evaluate financial stability which helps analysts determine if The Simply Good Foods Company is undervalued compared to its fair value. A company's financial health can strongly influence the stock forecast.
Buy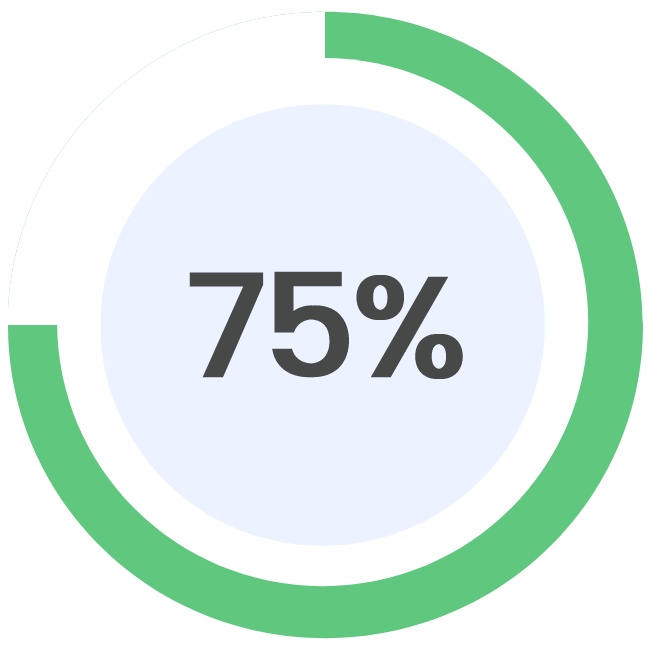 Financial Scores
Updated on: 27/11/2023
Altman Z-Score: 5.8
Piotroski Score: 9.0
ESG Score
Updated on: 27/11/2023
Environmental: 44.1
Social: 67.7
Governance: 75.1
Financial Health
Updated on: 27/11/2023
DCF: Strong Buy
ROE: Neutral
ROA: Neutral
Debt to equity ratio: Neutral
Price to earnings ratio: Strong Buy
Price to book ratio: Strong Buy
SMPL Discounted Cash Flow
Updated on: 27/11/2023
$40.394
Discounted Cash Flow Value
---
$39.620
Current Price
SMPL Revenues by Segment
Updated on: 27/11/2023
Shipping and Handling
$892,000.00
Revenue from Contract with Customer, Excluding Assessed Tax
SMPL Revenues by Region
Updated on: 27/11/2023
International, Excluding North America
$331,140.00
North America
$12,095,580.00
SMPL Notes Due
Updated on: 27/11/2023
There are no data to display
No social results for SMPL
Stock Forecast: The Simply Good Foods Company (SMPL) - A Healthy Bet for Investors

The Simply Good Foods Company (SMPL) is an American packaged foods company that develops, markets, and sells a wide array of health-oriented snacks, meal replacements, nutritional supplements, and ready-to-drink shakes. The firm has successfully established a loyal customer base by offering tasty and convenient products that support healthy eating habits and weight management goals. SMPL operates in the highly competitive...

Read more
Positive Stock Prediction for The Simply Good Foods Company in the Thriving Packaged Foods Sector

The Packaged Foods sector is an industry that has been thriving in recent times. With a market capitalization of over $90 billion, investors from all over the world have been keeping a close eye on this market. One company in particular that has stood out in this industry is The Simply Good Foods Company (stock ticker: PACK), which produces high-quality...

Read more