Price target
Current $21.52
Concensus $21.42
---
Low $17.18
Median $20.66
High $26.40
Based on analysts projections #STLA is expected to experience a price decline over the next year.
The current average STLA price target, as estimated by these analysts, is $21.42.
The predictions for the future STLA stock price range from a low of $17.18 to a high of $26.40, highlighting the variability of market expectations for STLA.
It is important to note that market fluctuations and unforeseen events can have an impact on these projections, so investors should always exercise caution and conduct thorough research before making any investment decisions.
STLA stock forecasts by analyst
Analyst / firm
Date
Rating
Price target
Price when posted
Daniel Roeska


Bernstein

November 1, 2023

Buy

26.40
18.94
Harald Hendrikse


Morgan Stanley

July 7, 2021

Sell

19.00
19.61
Anindya Das


Nomura

May 11, 2021

Sell

15.80
17.95
Stellantis (STLA) Fundamentals Checker
Financial metrics are used to evaluate financial stability which helps analysts determine if Stellantis is undervalued compared to its fair value. A company's financial health can strongly influence the stock forecast.
Buy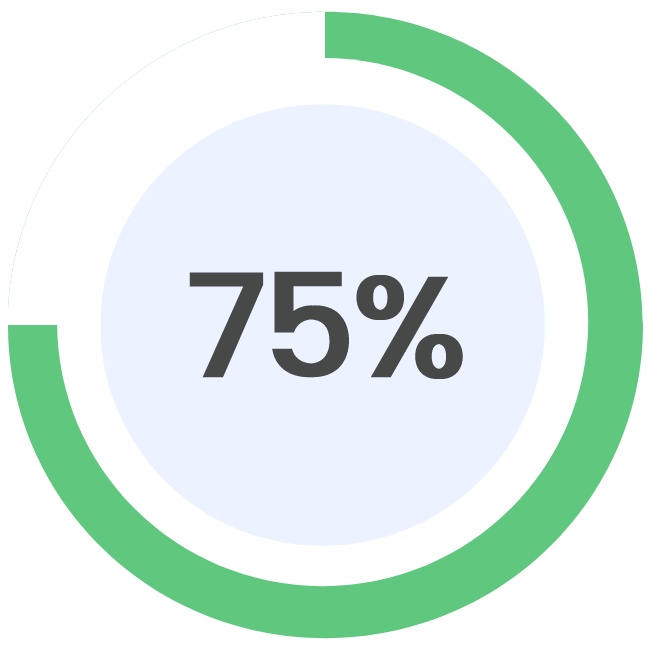 Financial Scores
Updated on: 29/11/2023
Altman Z-Score: 2.4
Piotroski Score: 8.0
ESG Score
Updated on: 29/11/2023
Environmental: 67.0
Social: 71.4
Governance: 70.2
Financial Health
Updated on: 29/11/2023
DCF: Strong Buy
ROE: Neutral
ROA: Neutral
Debt to equity ratio: Strong Buy
Price to earnings ratio: Buy
Price to book ratio: Buy
STLA Discounted Cash Flow
Updated on: 29/11/2023
$0.000
Discounted Cash Flow Value
---
$0.000
Current Price
STLA Revenues by Segment
Updated on: 29/11/2023
Revenue from Contract with Customer, Excluding Assessed Tax
STLA Revenues by Region
Updated on: 29/11/2023
NETHERLANDS
$13,760,000.00
North America
$872,830,000.00
Other Countries
$153,720,000.00
SWITZERLAND
$7,630,000.00
STLA Notes Due
Updated on: 29/11/2023
There are no data to display
No social results for STLA
Stellantis Stock Forecast: Positioned for Growth in a Competitive Auto Market

Stellantis is an auto manufacturer that was formed by the merger of Fiat Chrysler Automobiles and PSA Group in 2023. With a diverse portfolio of brands including Jeep, Ram, Alfa Romeo, and Peugeot, Stellantis is now the fourth-largest automaker in the world by volume. The stock ticker for Stellantis is STLA and it operates in the highly competitive Auto Manufacturers...

Read more
Bullish Growth Predictions for Auto Manufacturers: A Focus on Stellantis Stock Prediction'

The Auto Manufacturers stock market sector comprises companies that produce cars, trucks, buses and other vehicles. This includes major players such as Toyota, General Motors, Ford, Honda and BMW. One of the newest entrants into this sector is Stellantis, which was formed in January 2023 through a merger between Fiat Chrysler Automobiles (FCA) and PSA Group. As a result of...

Read more