Price target
Current $114.16
Concensus $115.50
---
Low $114.00
Median $115.50
High $117.00
Based on analysts projections #STLD is expected to experience a positive growth trajectory over the next year.
The current average STLD price target, as estimated by these analysts, is $115.50.
The predictions for the future STLD stock price range from a low of $114.00 to a high of $117.00, highlighting the variability of market expectations for STLD.
It is important to note that market fluctuations and unforeseen events can have an impact on these projections, so investors should always exercise caution and conduct thorough research before making any investment decisions.
STLD stock forecasts by analyst
Analyst / firm
Date
Rating
Price target
Price when posted

Goldman Sachs

April 22, 2022

Sell

114.00
94.53
Michael Glick


J.P. Morgan

April 21, 2022

Buy

117.00
91.49
Steel Dynamics (STLD) Fundamentals Checker
Financial metrics are used to evaluate financial stability which helps analysts determine if Steel Dynamics is undervalued compared to its fair value. A company's financial health can strongly influence the stock forecast.
Buy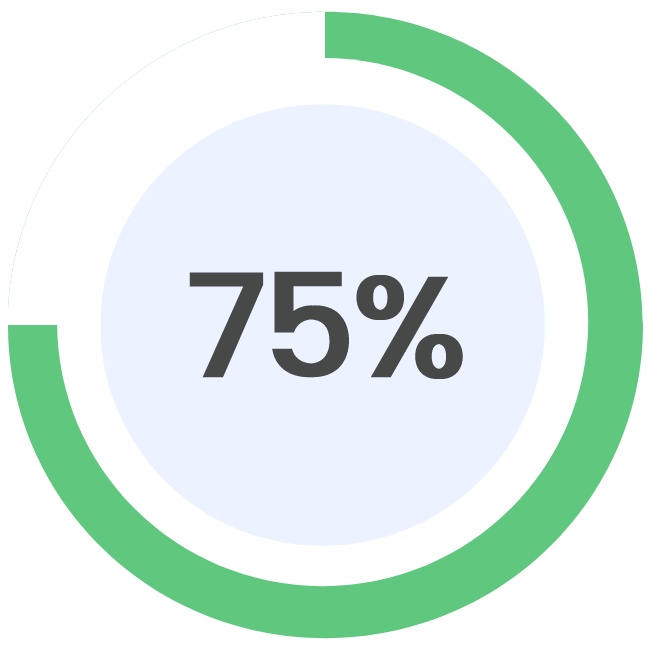 Financial Scores
Updated on: 29/11/2023
Altman Z-Score: 5.5
Piotroski Score: 7.0
ESG Score
Updated on: 29/11/2023
Environmental: 52.5
Social: 54.4
Governance: 61.7
Financial Health
Updated on: 29/11/2023
DCF: Strong Buy
ROE: Neutral
ROA: Neutral
Debt to equity ratio: Buy
Price to earnings ratio: Buy
Price to book ratio: Strong Buy
STLD Discounted Cash Flow
Updated on: 29/11/2023
$120.247
Discounted Cash Flow Value
---
$114.155
Current Price
STLD Revenues by Segment
Updated on: 29/11/2023
Metals Recycling Operations
$15,453,470.00
Steel Fabrication Operations
$42,458,030.00
Steel Operations
$138,014,480.00
Revenue from Contract with Customer, Excluding Assessed Tax
STLD Revenues by Region
Updated on: 29/11/2023
STLD Notes Due
Updated on: 29/11/2023
There are no data to display
No social results for STLD
Steel Dynamics' Stock Forecast: A Look at the Future of STLD

Steel Dynamics, with the stock ticker STLD, is a leading steel producer in North America. The company operates six electric arc furnace mini-mills and one flat roll coating line in Indiana, Virginia, Mississippi, and Texas. Steel Dynamics specializes in producing steel sheet products, including hot-rolled, cold-rolled, and galvanized sheets used in construction and automotive industries. Steel Dynamics has been constantly...

Factors that drive investor confidence in Steel Dynamic's stock include rising demand for steel due to infrastructure investments by governments across the world and increasing demand from the automotive sector as EV (electric vehicle) production gears up globally.

Steel Dynamic's focus on operational efficiency coupled with strong product innovation provides a significant edge over other players in this industry. The company was one of the pioneers in developing lighter-weight steels for car-makers thereby enabling fuel-efficiency which provides long-term competitive advantages.

In conclusion, Steel Dynamics has been performing well despite market fluctuations thanks to strong systems to hedging risks like raw-material prices and using long-term contracts for purchasing power ensuring predictability on pricing. While past performance does not guarantee future returns, Steel Dynamics seems likely to weather the current market environment. The market expectation for STLD is positive, with several analysts anticipating that 2022 and beyond will bring renewed capacity utilization rates and higher steel prices translating into rising stock prices, making it an appealing investment option for investors looking for long-term growth in this sector.">Read more
Stock Prediction for Steel Dynamics: Navigating a Growing Steel Industry

The steel industry is one of the most important sectors in the global economy. Steel companies are responsible for producing and selling steel, which is used as a vital material for many different industries such as construction, automotive, and manufacturing. One of the prominent players in this sector is Steel Dynamics. With stock ticker "Steel," Steel Dynamics operates as a...

But what does the future hold for Steel Dynamics and the steel industry as a whole? This question has been on the minds of many investors lately, as they strive to make accurate predictions about where stocks are headed.

Fortunately, there are some tools available that can help with stock predictions. One such tool is technical analysis. This approach involves studying past market data such as price movements and trading volumes to identify patterns that can inform future trends.

Another factor that may impact predictions for Steel Dynamics' stock performance is its position within the wider steel industry. According to market research firm Zion Market Research, this industry is expected to see significant growth over the next few years due to increasing demand from end-user industries.

Additionally, government policies around trade tariffs could also affect stocks within the steel sector more broadly. For example, taxes imposed on imported steel could shift demand towards domestic companies like Steel Dynamics.

All these factors can help shape predictions around how individual stocks within this sector might fare going forward. As rumors regarding favorable policies surface in public space regarding trade reforms and access to raw materials, US producers' earnings are set to improve potentially leading to rising prices dictating earning reports.

Steel Dynamics Inc.(STLD) has been noted by leading analysts as benefiting heavily from these potential scenarios.

Overall, while predicting any stock's fortunes always presents inherent uncertainty, factors such as technical analysis and industry outlook can provide insights that may help investors make better-informed decisions-- especially for companies poised to thrive as the sector continues to grow.">Read more