Price target
Current $90.35
Concensus $0.00
---
Low $0.00
Median $0.00
High $0.00
Based on analysts projections #STRA is expected to experience a price decline over the next year.
The current average STRA price target, as estimated by these analysts, is $0.00.
The predictions for the future STRA stock price range from a low of $0.00 to a high of $0.00, highlighting the variability of market expectations for STRA.
It is important to note that market fluctuations and unforeseen events can have an impact on these projections, so investors should always exercise caution and conduct thorough research before making any investment decisions.
STRA stock forecasts by analyst
| Analyst / firm | Date | Rating | Price target | Price when posted |
| --- | --- | --- | --- | --- |
There are no data to display
Strategic Education (STRA) Fundamentals Checker
Financial metrics are used to evaluate financial stability which helps analysts determine if Strategic Education is undervalued compared to its fair value. A company's financial health can strongly influence the stock forecast.
Buy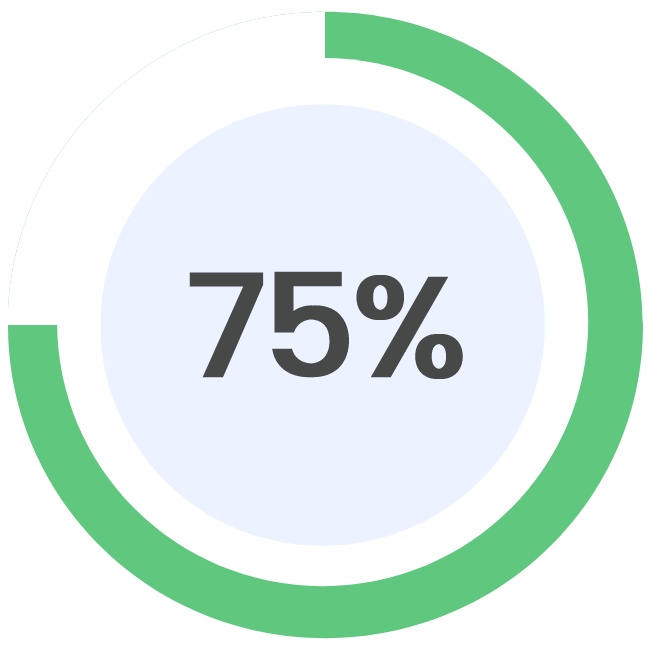 Financial Scores
Updated on: 28/11/2023
Altman Z-Score: 3.4
Piotroski Score: 8.0
ESG Score
Updated on: 28/11/2023
Environmental: 66.1
Social: 70.9
Governance: 72.1
Financial Health
Updated on: 28/11/2023
DCF: Strong Buy
ROE: Neutral
ROA: Neutral
Debt to equity ratio: Neutral
Price to earnings ratio: Strong Buy
Price to book ratio: Strong Buy
STRA Discounted Cash Flow
Updated on: 28/11/2023
$101.498
Discounted Cash Flow Value
---
$90.350
Current Price
STRA Revenues by Segment
Updated on: 28/11/2023
US Higher Education Segment
$7,709,790.00
Education Technology Services
$637,540.00
Revenue from Contract with Customer, Excluding Assessed Tax
STRA Revenues by Region
Updated on: 28/11/2023
Australia New Zealand Segment
$2,307,470.00
STRA Notes Due
Updated on: 28/11/2023
There are no data to display
Positive Stock Forecast for Strategic Education Inc. (STRA) Driven by Innovation and Strategic Acquisitions

Strategic Education Inc. (STRA) is a leading player in the education and training services sector, operating a range of institutions that provide innovative programs designed to meet the changing needs of students and employers alike. With its strong focus on academic excellence and career-oriented education, STRA has positioned itself well for growth in an increasingly competitive market. Looking ahead, STRA's...

Read more
Steady Growth: Stock Prediction Strategies for Strategic Education Inc. in the Education & Training Services Sector

The Education & Training Services sector is an important component of the stock market, focusing on companies that operate in a diverse range of educational and training fields. Companies in this sector provide everything from kindergarten to post-secondary education services, professional development courses, and vocational training. These companies are not immune to market fluctuations, which makes them an interesting prospect...

Read more