Price target
Current $8.39
Concensus $0.00
---
Low $0.00
Median $0.00
High $0.00
Based on analysts projections #TPC is expected to experience a price decline over the next year.
The current average TPC price target, as estimated by these analysts, is $0.00.
The predictions for the future TPC stock price range from a low of $0.00 to a high of $0.00, highlighting the variability of market expectations for TPC.
It is important to note that market fluctuations and unforeseen events can have an impact on these projections, so investors should always exercise caution and conduct thorough research before making any investment decisions.
TPC stock forecasts by analyst
| Analyst / firm | Date | Rating | Price target | Price when posted |
| --- | --- | --- | --- | --- |
There are no data to display
Tutor Perini (TPC) Fundamentals Checker
Financial metrics are used to evaluate financial stability which helps analysts determine if Tutor Perini is undervalued compared to its fair value. A company's financial health can strongly influence the stock forecast.
Buy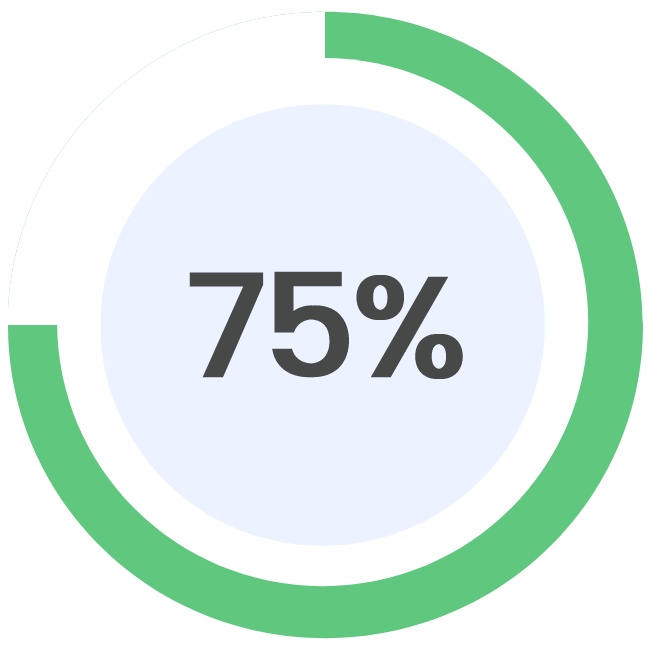 Financial Scores
Updated on: 29/11/2023
Altman Z-Score: 1.3
Piotroski Score: 5.0
ESG Score
Updated on: 29/11/2023
Environmental: 70.0
Social: 76.0
Governance: 62.4
Financial Health
Updated on: 29/11/2023
DCF: Strong Buy
ROE: Neutral
ROA: Neutral
Debt to equity ratio: Strong Buy
Price to earnings ratio: Sell
Price to book ratio: Neutral
TPC Discounted Cash Flow
Updated on: 29/11/2023
$12.326
Discounted Cash Flow Value
---
$8.390
Current Price
TPC Revenues by Segment
Updated on: 29/11/2023
Building Group
$22,000,000.00
Specialty Contractors
$13,000,000.00
Revenue from Contract with Customer, Excluding Assessed Tax
TPC Revenues by Region
Updated on: 29/11/2023
UNITED STATES
$34,245,740.00
TPC Notes Due
Updated on: 29/11/2023
There are no data to display
Analyzing Tutor Perini's Stock Forecast: A Promising Outlook for the Construction Giant

Tutor Perini (TPC) is a leading construction and engineering company that operates globally. With headquarters in Sylmar, California, this company has established itself as one of the top players in the Engineering & Construction sector. Over the years, Tutor Perini has earned a reputation for delivering large-scale projects of exceptional quality. The company's clients include government agencies, corporations, and private...

Read more
Exploring Tutor Perini's Stock Prediction in the Engineering & Construction Industry

In the world of stock prediction, the Engineering & Construction sector is a crucial segment that not only provides growth opportunities but also plays a significant role in propelling economic development. The industry covers a broad range of activities, including designing, building, and maintaining infrastructure spanning from highways, airports, bridges to water treatment plants and power stations. Among the several...

Tutor Perini's stock performance reflects a rather mixed trend over recent years. In January 2023, TPC was trading at $15.11 per share while it fell sharply to $3.82 by March-end 2023 - a decline of nearly 75%. However, since then, the stock has shown gradual improvement and is currently trading at $11.60 per share as of August end 2023.

Investors can take cues from both sides while making TPC stock predictions for future gains based on various factors such as the company's financial health and market demand prospects for its products and services.

On one hand, Tutor Perini's revenue streams have diversified significantly over time with civil work projects accounting for approximately three-quarters of their total revenue base in recent years. This could weigh heavily on its earnings growth potential during an economic downturn cycle characterized by lower government spending on infrastructure projects due to budget constraints or lesser public-private partnership ventures.

On the other hand, Tutor Perini has long-standing relationships with state and local governments who prioritize large-scale highway and transportation funding measures despite budgetary pressures posed by falling revenues linked to pandemic-driven recession scenarios. Besides that, the company's long-term contracts with prominent clients extend up until mid-decade are expected to deliver over half of its current order backlogs worth approx. $16.5 billion.

Overall, Tutor Perini's stock prediction becomes an engaging call for both day-traders and long-term investors looking out to capitalize on the Engineering & Construction sector's potential. The stock may not deliver instant gains, but strong fundamentals make for a resilient value proposition that promises steady growth returns in this sector over time.">Read more