Price target
Current $37.70
Concensus $52.06
---
Low $45.00
Median $50.53
High $58.09
Based on analysts projections #TRP is expected to experience a positive growth trajectory over the next year.
The current average TRP price target, as estimated by these analysts, is $52.06.
The predictions for the future TRP stock price range from a low of $45.00 to a high of $58.09, highlighting the variability of market expectations for TRP.
It is important to note that market fluctuations and unforeseen events can have an impact on these projections, so investors should always exercise caution and conduct thorough research before making any investment decisions.
TRP stock forecasts by analyst
Analyst / firm
Date
Rating
Price target
Price when posted
Robert Hope


Scotiabank

February 14, 2022

Buy

72.00
51.67
Jeremy Tonet


J.P. Morgan

February 2, 2022

Buy

69.00
50.72
Michael Lapides


Goldman Sachs

January 13, 2022

Buy

45.00
50.27
Ned Baramov


Wells Fargo

December 16, 2021

Buy

63.00
44.62
Robert Kad


Morgan Stanley

December 3, 2021

Buy

73.00
44.78
Theresa Chen


Barclays

November 30, 2021

Buy

63.00
45.66
Shneur Gershuni


UBS

November 15, 2021

Buy

64.00
48.24
Steve Fleishman


Wolfe Research

May 10, 2021

Buy

50.00
48.45
TC Energy (TRP) Fundamentals Checker
Financial metrics are used to evaluate financial stability which helps analysts determine if TC Energy is undervalued compared to its fair value. A company's financial health can strongly influence the stock forecast.
Buy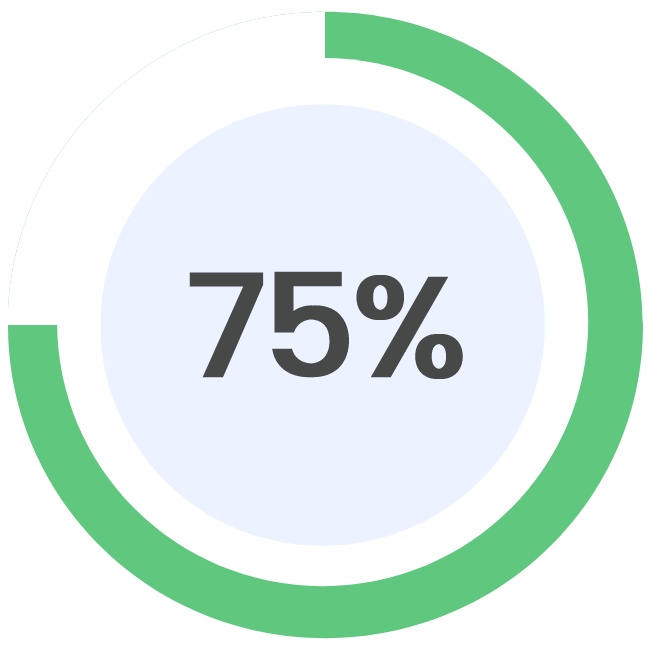 Financial Scores
Updated on: 04/12/2023
Altman Z-Score: 0.6
Piotroski Score: 6.0
ESG Score
Updated on: 04/12/2023
Environmental: 58.4
Social: 61.9
Governance: 65.4
Financial Health
Updated on: 04/12/2023
DCF: Strong Buy
ROE: Neutral
ROA: Neutral
Debt to equity ratio: Strong Buy
Price to earnings ratio: Strong Sell
Price to book ratio: Strong Buy
TRP Discounted Cash Flow
Updated on: 04/12/2023
$38.416
Discounted Cash Flow Value
---
$37.700
Current Price
TRP Revenues by Segment
Updated on: 04/12/2023
Canadian Natural Gas Pipelines
$47,640,000.00
Liquids Pipelines Segment
$26,680,000.00
Mexico Natural Gas Pipelines
$6,880,000.00
U.S. Natural Gas Pipelines
$59,330,000.00
Revenue from Contract with Customer, Excluding Assessed Tax
TRP Revenues by Region
Updated on: 04/12/2023
Canada Domestic
$49,420,000.00
Canada Export
$13,220,000.00
UNITED STATES
$80,250,000.00
TRP Notes Due
Updated on: 04/12/2023
There are no data to display
No social results for TRP
The Bullish Stock Forecast for TC Energy (TRP) in the Midstream Energy Sector

TC Energy (TRP) is a leading player in the Oil & Gas Midstream sector, with an extensive network of pipelines spanning across North America. The company operates more than 90,000 km of pipelines, transporting natural gas and crude oil to major markets across Canada and the United States. Despite the recent volatility in energy markets, TC Energy has managed to...

Read more
Stock Predictions for Oil & Gas Midstream Leader TC Energy in a Growing Market

The Oil & Gas Midstream sector is an essential part of the energy industry responsible for transporting crude oil, natural gas, and other products from production sites to refineries or end-users. The sector comprises companies that operate pipelines, storage facilities, and transportation networks for energy commodities. One prominent player in the Oil & Gas Midstream stock market sector is TC...

Read more