Price target
Current $55.78
Concensus $0.00
---
Low $0.00
Median $0.00
High $0.00
Based on analysts projections #UHAL is expected to experience a price decline over the next year.
The current average UHAL price target, as estimated by these analysts, is $0.00.
The predictions for the future UHAL stock price range from a low of $0.00 to a high of $0.00, highlighting the variability of market expectations for UHAL.
It is important to note that market fluctuations and unforeseen events can have an impact on these projections, so investors should always exercise caution and conduct thorough research before making any investment decisions.
UHAL stock forecasts by analyst
| Analyst / firm | Date | Rating | Price target | Price when posted |
| --- | --- | --- | --- | --- |
There are no data to display
U-Haul Holding Company (UHAL) Fundamentals Checker
Financial metrics are used to evaluate financial stability which helps analysts determine if U-Haul Holding Company is undervalued compared to its fair value. A company's financial health can strongly influence the stock forecast.
Buy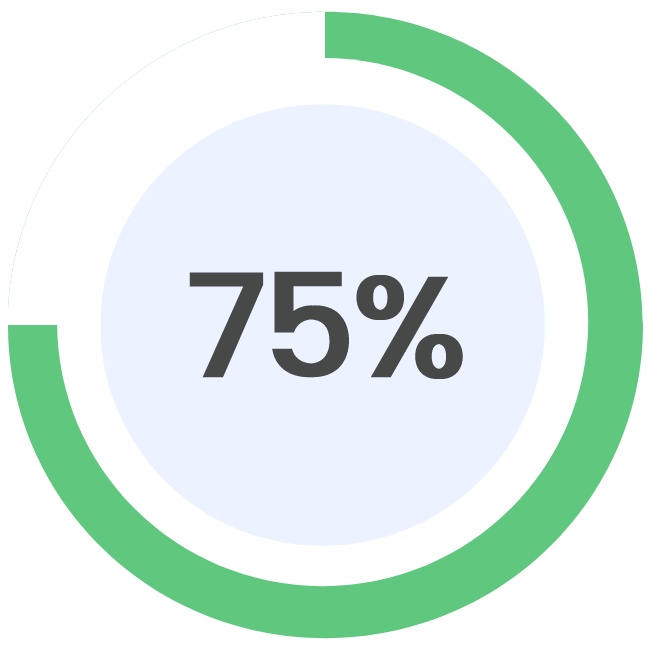 Financial Scores
Updated on: 29/11/2023
Altman Z-Score: 1.6
Piotroski Score: 6.0
ESG Score
Updated on: 29/11/2023
Environmental: 45.1
Social: 47.4
Governance: 65.2
Financial Health
Updated on: 29/11/2023
DCF: Strong Buy
ROE: Neutral
ROA: Neutral
Debt to equity ratio: Buy
Price to earnings ratio: Buy
Price to book ratio: Neutral
UHAL Discounted Cash Flow
Updated on: 29/11/2023
$116.675
Discounted Cash Flow Value
---
$55.780
Current Price
UHAL Revenues by Segment
Updated on: 29/11/2023
Property and Casualty Insurance
$1,035,120.00
Revenue from Contract with Customer, Excluding Assessed Tax
UHAL Revenues by Region
Updated on: 29/11/2023
UHAL Notes Due
Updated on: 29/11/2023
There are no data to display
No social results for UHAL
U-Haul Holding Company Stock Forecast: A Look at the Rental and Leasing Services Leader's Future Growth

U-Haul Holding Company (UHAL) is a rental and leasing services company that has been around since 1945. With a focus on do-it-yourself moving and storage solutions, the company has over 22,000 locations across North America. As of October 2023, UHAL's stock price is hovering around $450 per share. Despite some volatility over the past year due to pandemic-related factors, UHAL...

This kind of forward-thinking approach suggests that UHAL may be poised for continued growth in the coming years. Of course, no one can predict the future with certainty - but based on current trends and market conditions, it's worth keeping an eye on this rental and leasing services leader.

In conclusion, if you're contemplating investing in UHAL stock, there are several factors to keep in mind. From its solid financial position to its ongoing innovation efforts, there are reasons to be optimistic about the company's future prospects. However, it's always wise to do your own research and consult with a financial advisor before making any investment decisions.">Read more
U-Haul Stock Prediction: Analyzing the Lucrative Rental & Leasing Services Sector

The Rental & Leasing Services stock market sector has been a lucrative industry for investors and analysts alike. With the rise of urbanization and globalization, there has been an increased demand for rental and leasing services across various industries. One notable player in this sector is the U-Haul Holding Company (ticker: UHAL), which operates in North America through a network...

As with any investment decision seeking informed advice from certified financial advisors or wealth management specialists may provide even better insights into the profitability potential of U-Haul Holding Company's stocks in the growing rental and leasing services industry.">Read more