Price target
Current $33.60
Concensus $32.67
---
Low $21.00
Median $37.00
High $40.00
Based on analysts projections #VNT is expected to experience a price decline over the next year.
The current average VNT price target, as estimated by these analysts, is $32.67.
The predictions for the future VNT stock price range from a low of $21.00 to a high of $40.00, highlighting the variability of market expectations for VNT.
It is important to note that market fluctuations and unforeseen events can have an impact on these projections, so investors should always exercise caution and conduct thorough research before making any investment decisions.
VNT stock forecasts by analyst
Analyst / firm
Date
Rating
Price target
Price when posted

Credit Suisse

December 13, 2022

Sell

21.00
19.13
Julian Mitchell


Barclays

April 5, 2022

Buy

40.00
25.09
Stephen Tusa


J.P. Morgan

May 27, 2021

Buy

37.00
35.08
Vontier (VNT) Fundamentals Checker
Financial metrics are used to evaluate financial stability which helps analysts determine if Vontier is undervalued compared to its fair value. A company's financial health can strongly influence the stock forecast.
Strong Buy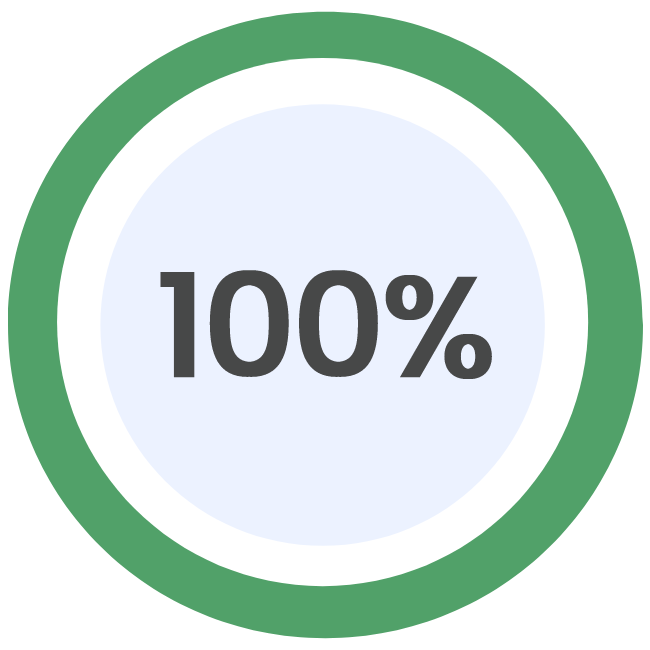 Financial Scores
Updated on: 29/11/2023
Altman Z-Score: 2.5
Piotroski Score: 8.0
ESG Score
Updated on: 29/11/2023
Environmental: 72.3
Social: 70.6
Governance: 70.1
Financial Health
Updated on: 29/11/2023
DCF: Strong Buy
ROE: Buy
ROA: Neutral
Debt to equity ratio: Strong Buy
Price to earnings ratio: Strong Buy
Price to book ratio: Strong Buy
VNT Discounted Cash Flow
Updated on: 29/11/2023
$0.000
Discounted Cash Flow Value
---
$0.000
Current Price
VNT Revenues by Segment
Updated on: 29/11/2023
Alternative Energy
$867,000.00
Auto Repair
$6,461,000.00
Diagnostics and Repair Technologies
$7,439,000.00
Environmental
$2,886,000.00
Mobility Technologies
$24,405,000.00
Other Solution
$93,000.00
Retail Fueling Hardware
$8,545,000.00
Retail Solutions
$6,106,000.00
Service and Other Recurring Revenue
$4,742,000.00
Software-As-A-Service
$1,751,000.00
Revenue from Contract with Customer, Excluding Assessed Tax
VNT Revenues by Region
Updated on: 29/11/2023
Countries Excluding North America, Western Europe, and High Growth Markets
$1,397,000.00
North America
$23,830,000.00
UNITED STATES
$22,803,000.00
Western Europe
$2,426,000.00
VNT Notes Due
Updated on: 29/11/2023
There are no data to display
No social results for VNT
Vontier's Stock Forecast: A Strong Outlook for Industrial Automation Solutions

Vontier (VNT) is a technology company operating in the Scientific & Technical Instruments sector. The company designs and manufactures advanced measurement, monitoring, and control solutions that help industrial organizations enhance their efficiency, productivity, and profitability. Founded in 2023 as a spin-off from Fortive Corporation, Vontier has quickly become one of the leading players in the industry. The company operates through...

Read more
Vontier Corporation: A Promising Stock Prediction in the Thriving Scientific and Technical Instruments Market Sector

In recent years, the scientific and technical instruments stock market sector has seen consistent growth. The sector comprises companies that produce advanced technological tools and devices used in the fields of research, healthcare, manufacturing, and other industries. One notable player in this sector is Vontier Corporation (NYSE: VNT), which deals in precision measurement and imaging equipment, as well as an...

Read more