Price target
Current $51.53
Concensus $86.00
---
Low $65.00
Median $86.00
High $100.00
Based on analysts projections #WAL is expected to experience a positive growth trajectory over the next year.
The current average WAL price target, as estimated by these analysts, is $86.00.
The predictions for the future WAL stock price range from a low of $65.00 to a high of $100.00, highlighting the variability of market expectations for WAL.
It is important to note that market fluctuations and unforeseen events can have an impact on these projections, so investors should always exercise caution and conduct thorough research before making any investment decisions.
WAL stock forecasts by analyst
Analyst / firm
Date
Rating
Price target
Price when posted
David Chiaverini


Industrial Alliance Securities

March 14, 2023

Buy

80.00
37.64

J.P. Morgan

December 13, 2022

Buy

65.00
61.01
Casey Haire


Jefferies

July 14, 2022

Buy

92.00
70.98
David Chiaverini


Wedbush

July 2, 2022

Buy

80.00
71.77
Jennifer Demba


Truist Financial

June 15, 2022

Buy

100.00
72.87

Wedbush

April 25, 2022

Buy

105.00
79.06
Arren Cyganovich


Citigroup

April 14, 2021

Buy

99.00
92.87
Western Alliance Bancorporation (WAL) Fundamentals Checker
Financial metrics are used to evaluate financial stability which helps analysts determine if Western Alliance Bancorporation is undervalued compared to its fair value. A company's financial health can strongly influence the stock forecast.
Strong Buy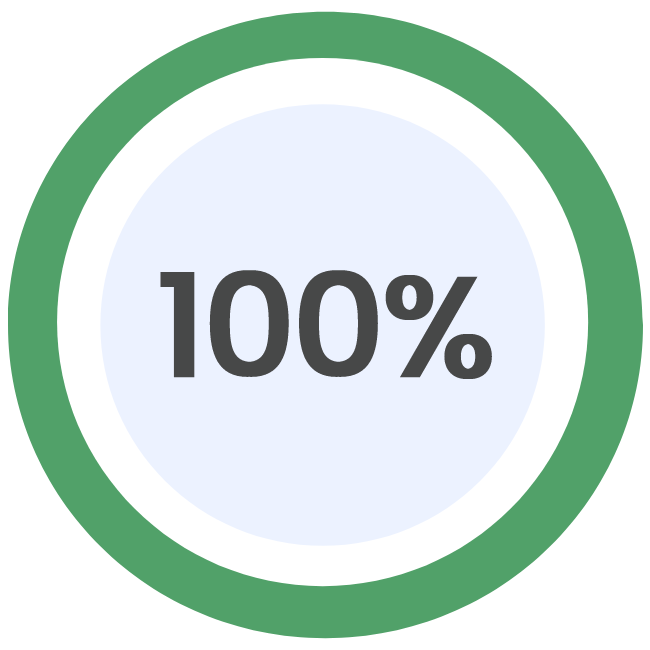 Financial Scores
Updated on: 29/11/2023
Altman Z-Score: 0.3
Piotroski Score: 6.0
ESG Score
Updated on: 29/11/2023
Environmental: 84.3
Social: 71.1
Governance: 72.6
Financial Health
Updated on: 29/11/2023
DCF: Strong Buy
ROE: Neutral
ROA: Neutral
Debt to equity ratio: Strong Buy
Price to earnings ratio: Buy
Price to book ratio: Strong Buy
WAL Discounted Cash Flow
Updated on: 29/11/2023
$56.668
Discounted Cash Flow Value
---
$51.530
Current Price
WAL Revenues by Segment
Updated on: 29/11/2023
Commercial Segment
$283,000.00
Consumer Related Segment
$16,000.00
Revenue from Contract with Customer, Excluding Assessed Tax
WAL Revenues by Region
Updated on: 29/11/2023
Northern California
$68,090.00
Southern California
$36,000.00
WAL Notes Due
Updated on: 29/11/2023
| CIK | Exchange | Title |
| --- | --- | --- |
| 0001212545 | NYSE | 6.25% Subordinated Debentures due 2056 |
| 0001212545 | NYSE | 6.25% Subordinated Debentures due 2056 |
No social results for WAL
Analyzing Western Alliance Bancorporation's Stock Forecast Amidst Economic Uncertainty

Western Alliance Bancorporation (WAL) is a highly rated bank holding company operating in the regional banking sector with a reputation for strong financial performance. With a footprint across ten US states, Western Alliance Bank offers a diverse range of products and services aimed at commercial and small-to-medium enterprise clients. Despite the ongoing economic uncertainty, many analysts see promise in Western...

Read more
Positive Stock Prediction: Western Alliance Bancorporation in the Regional Banks Sector

The Regional Banks sector is among the most important components of the stock market, and Western Alliance Bancorporation with stock ticker Banks-Regional is one of the popular banks in this category. These banks conduct their operations within specific geographic regions, rather than nationwide or globally. Western Alliance Bancorporation operates primarily in Arizona, California, and Nevada, providing banking and related services...

Read more