Price target
Current $34.82
Concensus $26.92
---
Low $21.50
Median $25.50
High $37.00
Based on analysts projections #X is expected to experience a price decline over the next year.
The current average X price target, as estimated by these analysts, is $26.92.
The predictions for the future X stock price range from a low of $21.50 to a high of $37.00, highlighting the variability of market expectations for X.
It is important to note that market fluctuations and unforeseen events can have an impact on these projections, so investors should always exercise caution and conduct thorough research before making any investment decisions.
X stock forecasts by analyst
Analyst / firm
Date
Rating
Price target
Price when posted
Curt Woodworth


Credit Suisse

September 16, 2022

Buy

37.00
20.30

Morgan Stanley

August 1, 2022

Sell

21.50
23.65

Morgan Stanley

July 6, 2022

Sell

20.00
16.80
Curt Woodworth


Credit Suisse

June 17, 2022

Buy

44.00
20.04
David Gagliano


BMO Capital

June 17, 2022

Sell

23.00
20.04

J.P. Morgan

June 14, 2022

Sell

28.00
20.33

Goldman Sachs

May 31, 2022

Sell

22.00
26.08

Morgan Stanley

May 11, 2022

Sell

27.00
25.01
Carlos De Alba


Morgan Stanley

March 7, 2022

Sell

31.00
31.20
Andreas Bokkenheuser


UBS

June 4, 2021

Sell

30.00
26.14
United States Steel (X) Fundamentals Checker
Financial metrics are used to evaluate financial stability which helps analysts determine if United States Steel is undervalued compared to its fair value. A company's financial health can strongly influence the stock forecast.
Buy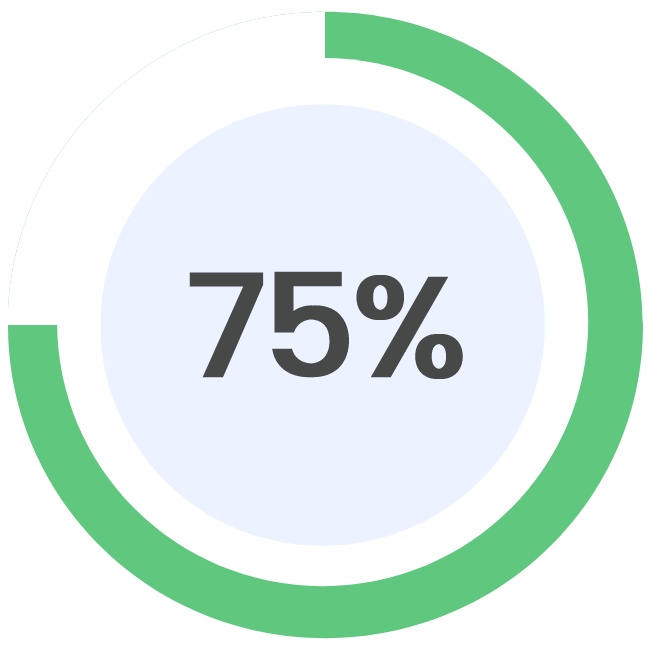 Financial Scores
Updated on: 28/11/2023
Altman Z-Score: 2.3
Piotroski Score: 5.0
ESG Score
Updated on: 28/11/2023
Environmental: 52.8
Social: 49.7
Governance: 70.1
Financial Health
Updated on: 28/11/2023
DCF: Strong Buy
ROE: Neutral
ROA: Neutral
Debt to equity ratio: Buy
Price to earnings ratio: Buy
Price to book ratio: Neutral
X Discounted Cash Flow
Updated on: 28/11/2023
$47.640
Discounted Cash Flow Value
---
$34.820
Current Price
X Revenues by Segment
Updated on: 28/11/2023
Flat Rolled Products
$125,220,000.00
Total Reportable Segments
$210,570,000.00
Other Segments
$80,000.00
Tubular Products
$16,110,000.00
Revenue from Contract with Customer, Excluding Assessed Tax
X Revenues by Region
Updated on: 28/11/2023
North America
$168,220,000.00
X Notes Due
Updated on: 28/11/2023
There are no data to display
Analyzing the Stock Forecast of United States Steel: Challenges and Promising Future Amidst Strategic Initiatives and Market Growth Indicators

United States Steel (X), a leading producer of steel products in North America, is one of the most well-known and trusted names in the steel sector. Operating over 200 facilities across six countries, the company produces various steel products ranging from flat-rolled and tubular to electrical and stainless steels for various industries such as construction, automotive, energy, infrastructure and others....

Read more
Steel Stock Prediction: A Bright Future for United States Steel Corporation

The steel industry is an essential part of the global economy. It ranks as one of the most significant and diversified sectors in the world with a vast range of product applications. The Steel stock market sector has been an attractive segment for investors for decades, offering considerable returns and potential growth opportunities. United States Steel, also known as Steel,...

Read more